About Genesee & Wyoming
Genesee & Wyoming Inc. (G&W) is an American short-line railroad holding company, that owns or maintains an interest in 122 railroads in the United States, Canada, Belgium, Netherlands, Poland, United Kingdom and formerly Australia. It operates more than 13,000 miles (21,000 km) of owned and leased track. G&W owns or leases 116 freight railroads organized in locally managed operating regions with 7,300 employees serving 3,000 customers. The company had its roots in the Class III Genesee and Wyoming Railroad, which began in 1899.
Objectives
Transform train connectivity across North America, ensuring seamless operations, eliminating roaming costs, and enhancing competitiveness through Helix Wireless's SmartSIM™ solution.
How to ensure a consistent connection?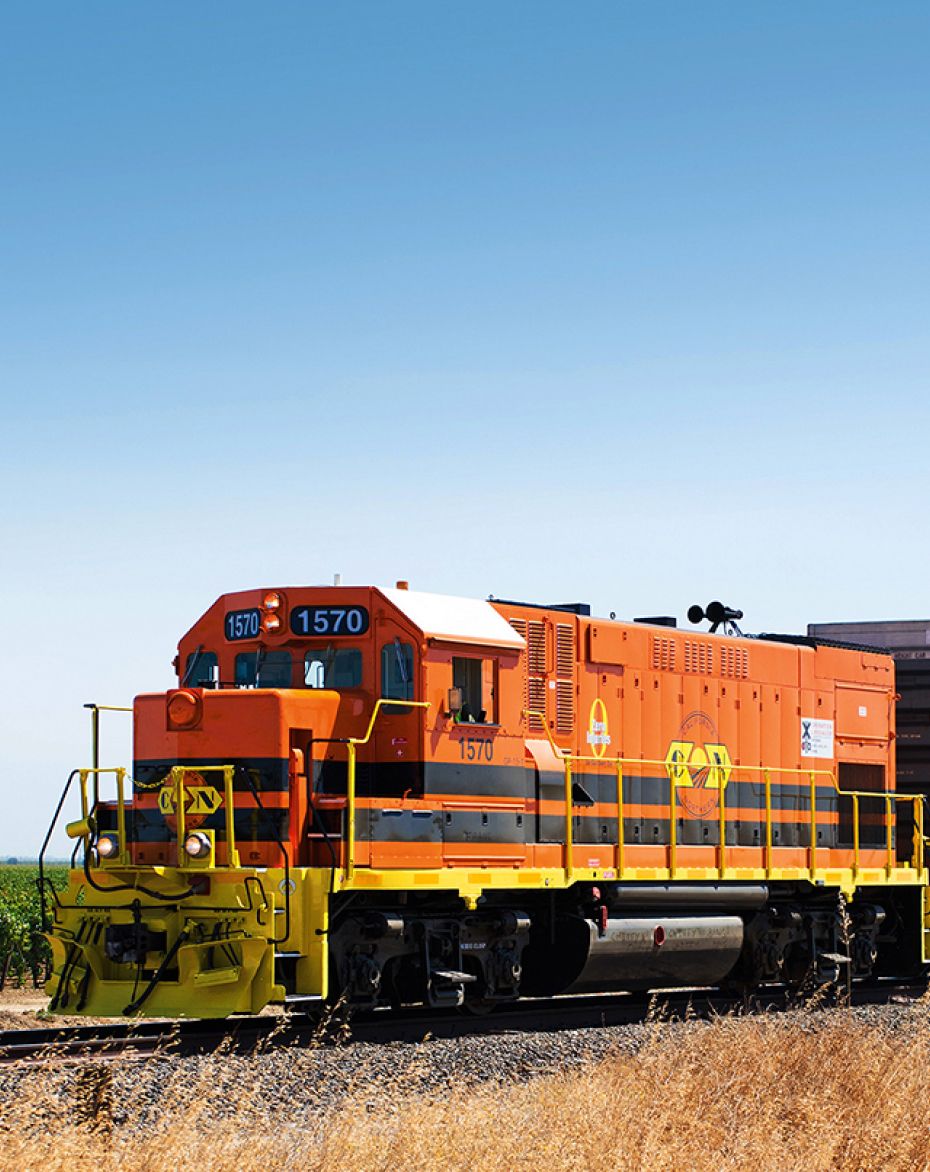 Trains are fast moving metal objects that travel through tunnels, mountains, remote areas, and a variety of other places that impact cellular connectivity negatively. Yet today's market demands it, whether providing passenger Wi-Fi or container tracking, train operators need connectivity to be competitive. For one railroad company, the only way to ensure consistent connectivity across the continent was to manage multiple carrier relationships in multiple countries.
Learn how you can become the next success story
The Solution
Looking to provide a solution that would allow a fleet of trains the ability to seamlessly connect over all of North America, without having to battle permanent roaming issues in Canada, Helix Wireless was able to offer our SmartSIM™. Connecting to all US carriers and local networks in over 190 other countries, SmartSIM™ enables devices to be activated anywhere in the world. Customers receive cellular connectivity services for IoT through local carriers, regardless of deployment country, overcoming roaming costs and restrictions.
Results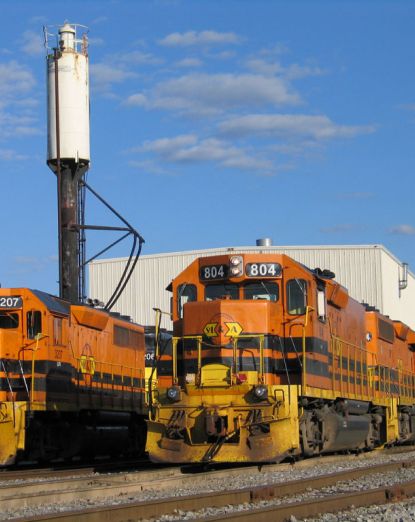 Helix SmartSIM™ enabled this railroad company to rollout consistent connectivity to all of their trains and on a single bill, drastically streamlining operations. By utilizing local carrier networks, they were also able to eliminate all roaming costs associated with their IoT projects. Finally, by consolidating their purchasing to a single provider, they were able to reduce purchasing and logistics costs by 25%. At Helix, we provide best-in-class service, connectivity, and solutions. We see every client problem as an opportunity to deliver a qualified solution.

Genesee & Wyoming
Anthony Pacetti,
Director of Transportation Technology | Genesee & Wyoming, Inc.
"Helix made the deployment of this solution globally a reality. We were pleased with Helix's level of support as well as their ability to simplify this deployment."
Ready to get started?
Fill out the form below to receive a free consultation and find out how Helix Wireless can help your business grow.