Careers
Be part of a global team of technology innovators, problem-solvers and future-shapers.
View Job Openings
Working at Helix Wireless
At Helix Wireless, we're visionary innovators shaping the future of communication and technology. With inspired leadership, we push boundaries to connect the world wirelessly, fostering creativity and collaboration. Our inclusive environment promotes personal and professional growth, celebrating invention and excellence. Join us to transform ideas into reality, revolutionize connectivity, and shape tomorrow, today.
Why work here?
At Helix Wireless, employees enjoy comprehensive benefits, generous paid time off, and flexible work policies, all designed to support a healthy work-life balance while fostering growth and innovation in the rapidly evolving tech landscape.
Comprehensive Benefits
Helix prioritizes our employees health and happiness by offering a range of comprehensive benefits. Your health is a priority and we are committed to providing you and your family with the support you need. With our robust benefits package, you enjoy peace of mind while focusing on what you do best - shaping the future of telecommunications.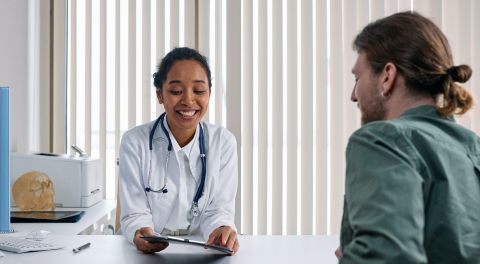 Paid Vacation & Time Off Programs
Our commitment to employee well-being extends to providing generous paid vacation and time off options. We understand the importance of work-life balance and believe that recharging is essential for creativity and productivity.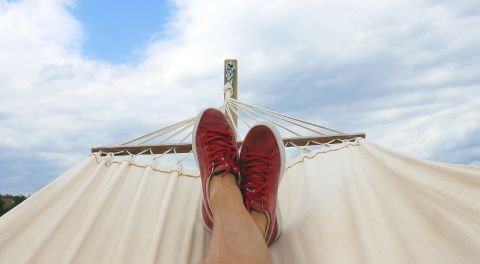 Flexible Work Policies
Helix Wireless takes pride in acknowledging that work transcends traditional office confines and fixed hours. We understand that every individual's path is unique, and our dedication to cultivating a nurturing and flexible environment guarantees your success and well-being is our primary focus.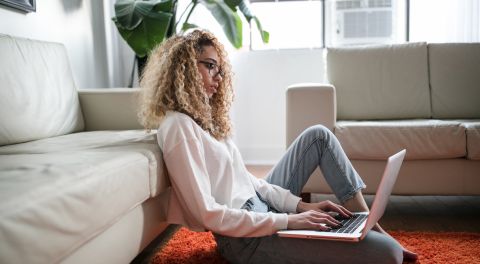 Healthy Work-Life Balance
The commitment to fostering a healthy work-life balance is at the core of our values. At Helix Wireless, we provide a supporting environment that empowers you to excel in your role while also enjoying quality time with your loved ones and pursuing your passions.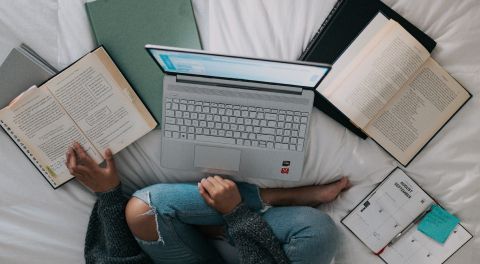 Joining the Team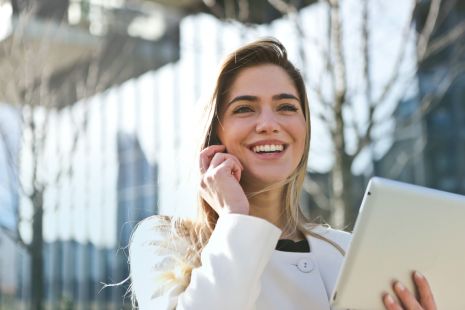 1. Search Openings
Search our Job Openings page, or browse all open positions.
2. Apply
Apply for your selected opening(s) via the web form. Be sure to upload your cover letter and resume.
3. Application Review
Once submitted, your application will be reviewed by a member of our recruitment team. If your submission aligns with our requirements, we will be in touch to arrange an initial interview.
Internship opportunities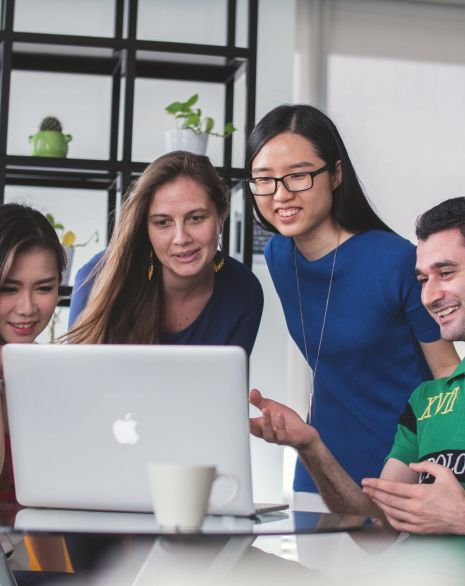 Becoming an intern at Helix Wireless is a gateway to a transformative learning experience in the tech world. Here, you're not just an intern, but a valued member of our innovative community. You'll gain hands-on exposure to groundbreaking technologies, learn directly from industry leaders, and collaborate on real-world projects that have tangible impacts. Helix's commitment to mentorship ensures that you receive personalized guidance and feedback, preparing you for a successful career ahead. Couple that with our unparalleled company culture and benefits like networking events, workshops, and flexible work policies, and you've got the perfect environment to kickstart your journey in the wireless tech arena. Join us, and become a part of shaping the future, one project at a time.