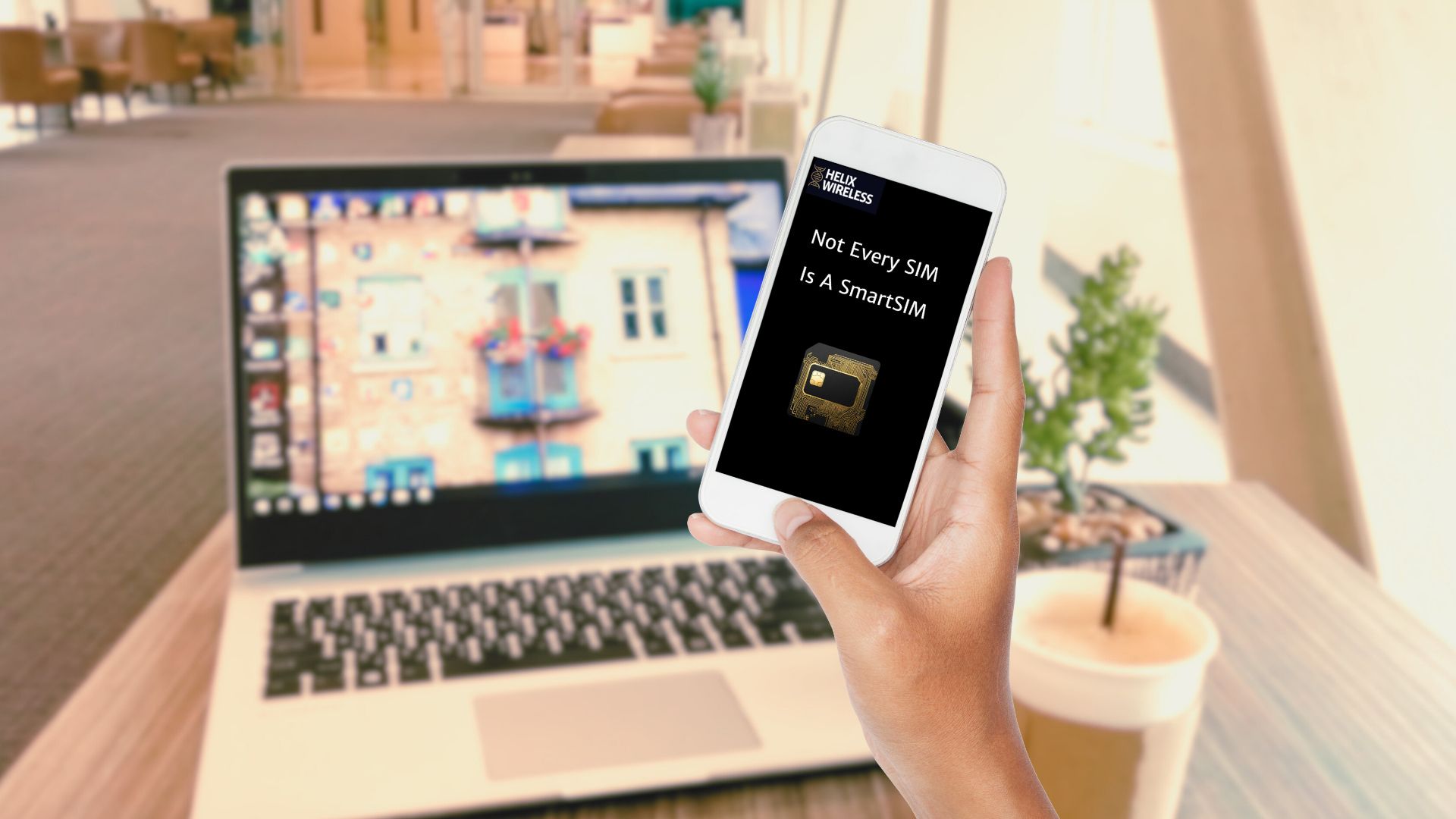 THRIVE IN TODAY'S MARKET WITH HELIX WIRELESS
Infrastructure. Scalability. Expertise. Helix Wireless is Accelerating the Success and Empowering the Innovation of MVNOs. Find Out Why MVNOs rely on Helix to Deliver High-Quality Services and Meet the Ever-Evolving Demands of Their Customers.
Fast-Track Time To Revenue with Helix Wireless
Helix Wireless provides MVNOs connectivity solutions, global coverage, operational support, and value-add services. By leveraging our expertise, partner solutions, and infrastructure, MVNOs are able to rapidly monetize their services, expand their market reach, and maximize their revenue potential in the ever-changing telecommunications industry.
Simplified Onboarding
Helix Wireless provides a streamlined onboarding process for MVNOs, ensuring a faster time to market. With our deep knowledge of the industry, Helix offers guidance and support in regulatory compliance, network integration, and technical implementation.
Value-Added Services
Helix Wireless offers a variety of value-added services and solutions, in addition to Voice and SMS, that enable MVNOs to differentiate themselves in the market and create additional revenue streams. Services include Fixed Wireless, Wireless Broadband, and global IoT connectivity.
Hardware Solutions
Strategic partnerships with a variety of hardware solution providers allow MVNOs access to a comprehensive device catalog, ensuring device compatibility, competitive pricing, and faster time-to-market.
Expertise & Support
Helix Wireless provides MVNOs expertise and support in regulatory compliance, network optimization, billing systems, customer management, and technical support. Our comprehensive understanding of the industry helps MVNOs navigate the complex telecommunications landscape while maintaining efficient operations and delivering high-quality services.
Multi-Network Connectivity
Wide Range of Connectivity Options
Helix Wireless has established relationships with mobile network operators around the world. This expansive coverage enables MVNOs to offer their services to customers in more locations, including remote or rural areas where a single network operator just isn't sufficient, expanding market reach and potential customer base.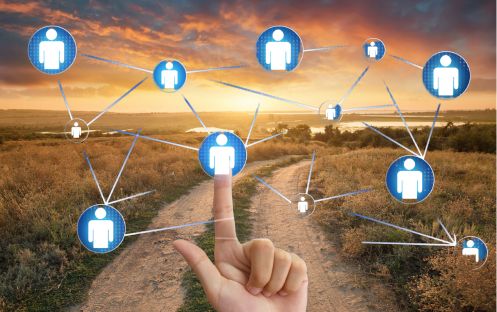 Access Over 700 Networks in 185+ Countries
Helix Wireless SmartSIM™ technology ensures superior network coverage worldwide, bridging local gaps with multi-network connectivity.
By leveraging partnerships with various network operators worldwide, SmartSIM™ enables businesses to deploy and manage their IoT solutions on a global scale while optimizing coverage, data rates, and power consumption.
How SmartSIM™ is enabling IoT for MVNOs
Frequently Asked Questions
An MVNE (Mobile Virtual Network Enabler) is a company that provides infrastructure, connectivity, and support services to MVNOs (Mobile Virtual Network Operators). MVNEs enable MVNOs to offer mobile services to their customers without having to build and maintain their own network infrastructure.
What services does Helix Wireless provide to MVNOs?
Helix offers a range of services to MVNOs, including access to network infrastructure, connectivity solutions, billing systems, customer support, technical integration, and operational support. They provide the necessary resources and expertise for MVNOs to deliver mobile services to their customers effectively.
How does Helix enable MVNOs to operate?
Helix provides the infrastructure and technical capabilities that MVNOs require to operate as mobile service providers. This includes access to radio access networks (RAN), core network elements, operational systems, and connectivity services. MVNEs handle the complexities of network management, allowing MVNOs to focus on their core business operations.
Does Helix Wireless have partnerships with network operators?
Yes, Helix has partnerships with multiple network operators. These partnerships allow Helix to access network resources and coverage from various operators, providing MVNOs with broader network reach and the ability to offer services in multiple regions.
What are the benefits of working with Helix Wireless for an MVNO?
Working with Helix offers several benefits to MVNOs. It allows MVNOs to avoid the costly and time-consuming process of building their own network infrastructure. Helix provide cost efficiencies, faster time-to-market, scalability, technical expertise, support services, and access to network resources, enabling MVNOs to focus on their core business and deliver competitive mobile services.
How does Helix Wireless support MVNOs in terms of technical integration?
Helix Wireless supports MVNOs in technical integration by providing the necessary tools, APIs (Application Programming Interfaces), and documentation to integrate their services with the Helix's network infrastructure. This includes services such as SIM provisioning, billing systems integration, connectivity management platforms, and network interfaces.
Can Helix Wireless help MVNOs with regulatory compliance?
Yes, Helix can assist MVNOs with regulatory compliance by providing guidance and support on industry regulations and requirements. They help MVNOs navigate legal and regulatory frameworks, ensuring compliance with licensing, privacy, and security regulations relevant to mobile services.
Does Helix Wireless offer value-added services to MVNOs?
Yes, Helix offers value-added services to MVNOs. These services include advanced billing and rating capabilities, real-time analytics, self-service portals, API integration, and customized service offerings. Value-added services enhance the capabilities and competitiveness of MVNOs in the market.
How does Helix Wireless help MVNOs scale their operations?
Helix Wireless supports the scalability of MVNOs by providing the necessary network resources and capacity to accommodate their growing customer base and service demands. Helix has the infrastructure and systems in place to handle increased traffic and user volumes, ensuring that MVNOs can scale their operations seamlessly.
Ready to get started?
Fill out the form below to receive a free consultation and find out how Helix Wireless can help your business grow.