Social responsibility
From promoting eco-friendly technologies to bridging the digital divide, Helix Wireless actively engages in projects that empower communities, support digital inclusion, and drive innovation.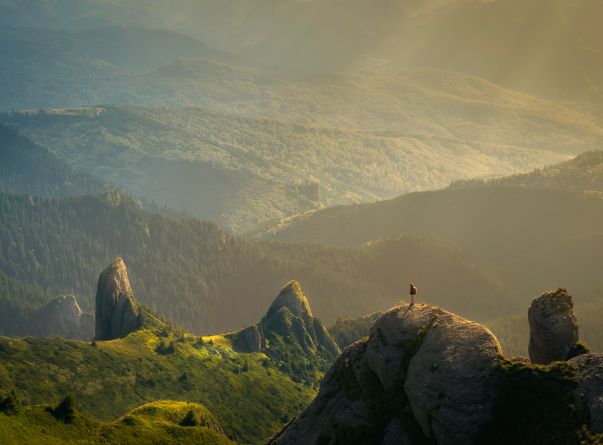 Corporate Social Responsibility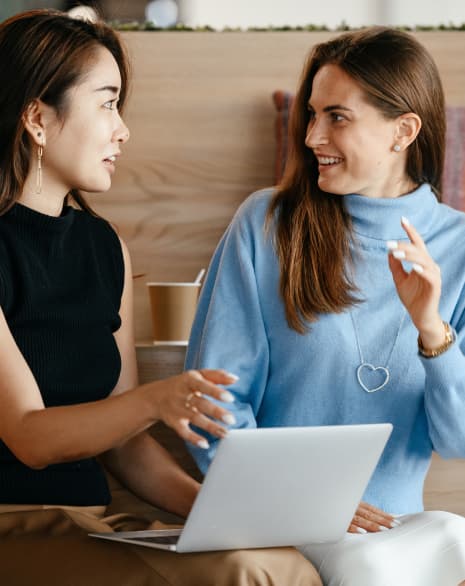 Helix Wireless is dedicated to prioritizing people over profit, a philosophy that underpins our approach to business. This commitment goes beyond the workplace, extending to the communities we serve.
By nurturing our employees' growth and supporting local communities through initiatives that bridge digital divides and promote digital literacy, we create holistic value with enduring impact. Our goal is to leave a positive legacy, enriching lives while ensuring sustained profitability. At Helix Wireless, we're dedicated to fostering thriving employees, engaged communities, and a brighter future for all.
Read Community Partnerships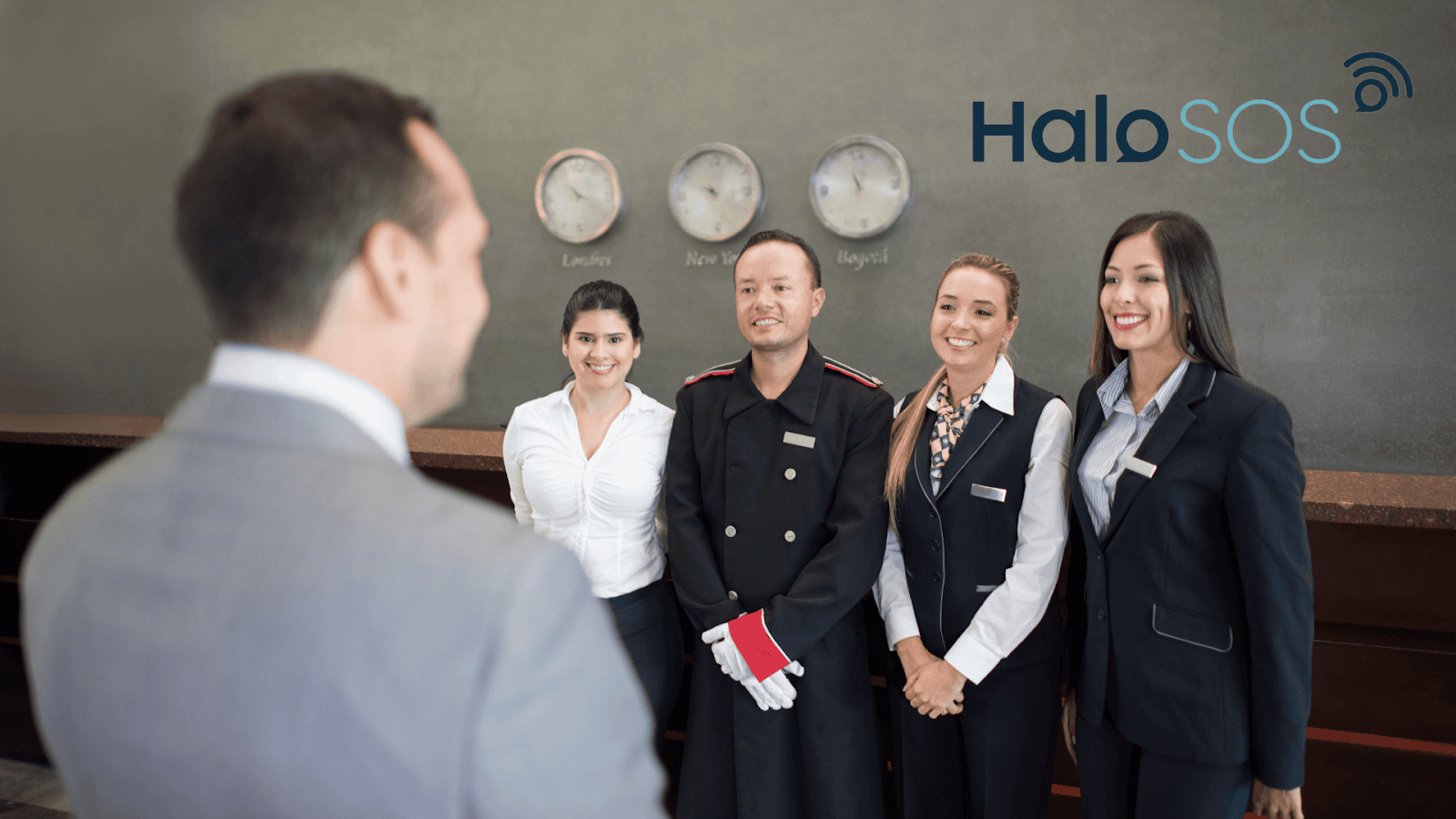 IoT for Good
Helix Wireless is on a mission to unlock the power of IoT for transformative impact. IoT for Good introduces solutions that enhance lives, spanning worker safety to pioneering healthcare breakthroughs. Guided by the belief that technology should empower, enrich, and leave a positive legacy, we invite you to join us in shaping a brighter future through impactful IoT solutions.
Ready to get started?
Fill out the form below to receive a free consultation and find out how Helix Wireless can help your business grow.