Connect with us
At Helix Wireless, every voice matters. Whether you're exploring collaboration opportunities, seeking insights into the wireless realm, contemplating event engagements, or simply want to share your perspective on the telecommunication horizon, we're here to listen. We value diverse dialogues and are dedicated to fostering connections that drive our industry forward. Drop us a line, and let's journey into the future of connectivity together.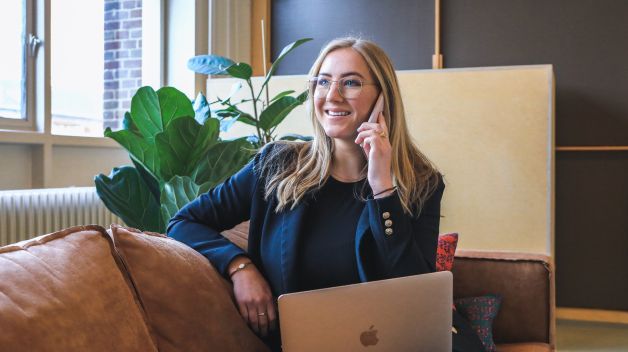 Main office
1100 Cornwall Road, Suite 212 Monmouth Junction, NJ 08852
Public relations
marketing@helixwireless.co
Ready to Join a team? Find Your Place
Joining the Helix Wireless team means becoming a part of a pioneering community shaping the future of telecommunications. Embark on a career filled with innovation, collaboration, and the passion to redefine wireless boundaries.
View Career Opportunities