IoT Solutions for all Industries
Any Industry can benefit from Helix Wireless
Learn how Helix wireless benefits your Industry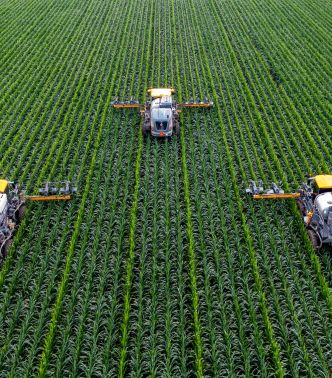 Real-monitoring and control of environmental conditions leads to optimized crop growth and reduces resource waste. Devices integrated with machinery and livestock enable precision farming practices, improving efficiency, yield, and overall productivity.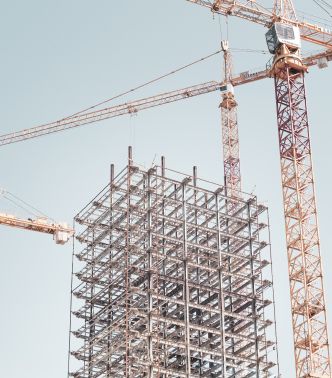 Real-time monitoring of sites, equipment, and worker safety enhances efficiency and reduces risks. Construction companies can optimize resource allocation, automate processes, and improve decision-making, leading to improved productivity, streamlined workflows, and timely project completion.
Monitoring and management of infrastructure allows for more efficient energy distribution, reduces downtime, and improves maintenance processes. Sensors and data analytics optimize resource allocation, detect faults in real time, and enable smarter energy consumption patterns.
IoT has revolutionized patient care. IoT devices and wearables provide healthcare professionals with valuable insights, facilitate early detection of health issues, and enable personalized treatment plans, ultimately enhancing patient engagement and enabling proactive healthcare management.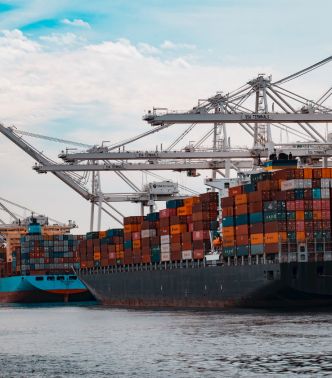 Real-time tracking and monitoring optimize route planning and supply chain visibility. IoT integration enables logistics companies to improve efficiency, reduce delivery times, and streamline processes, enhancing customer satisfaction.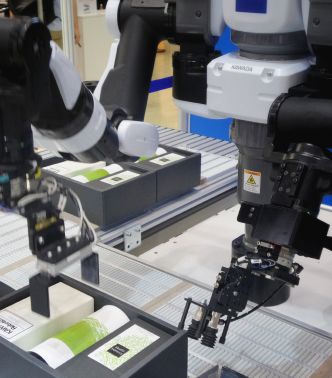 Smart factories automate processes, improving efficiency, product quality, and uptime. IoT devices, sensors, and analytics enable real-time insights, predictive maintenance, and optimized supply chain management, empowering manufacturers with data-driven decision-making and increased productivity.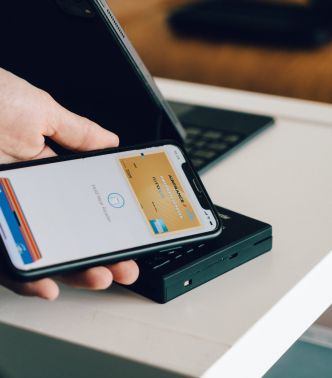 Enhance customer experiences with personalized shopping environments like smart shelves, mirrors, and digital signage. IoT innovations enable inventory management, supply chain optimization, and real-time analytics, enhancing operational efficiency, stock optimization, and seamless omnichannel experiences.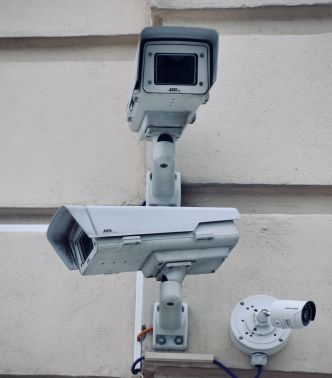 Advanced surveillance, smart access control, and real-time threat detection enhance physical security. IoT-connected devices and data analytics enable centralized monitoring and prompt responses to breaches, minimizing risks effectively.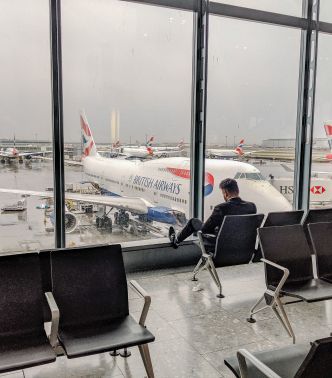 Smart vehicles, intelligent traffic management, and real-time connectivity improve safety, efficiency, and sustainability. Data analysis enables predictive maintenance, optimized routing, and enhanced fleet management, transforming transportation of people and goods.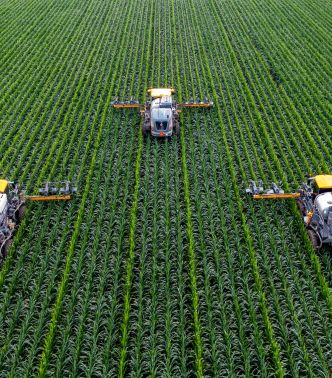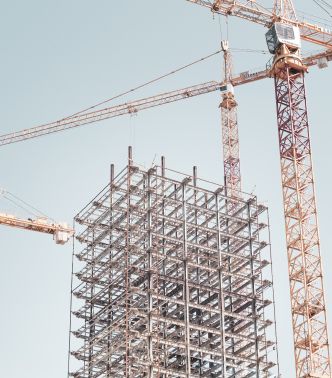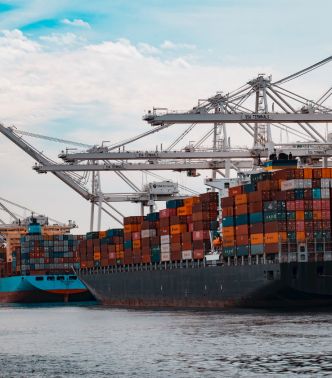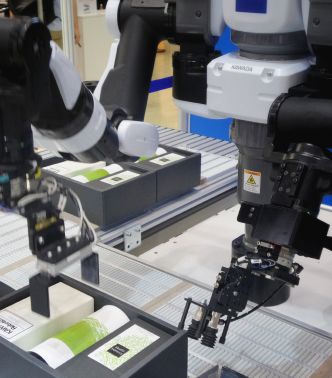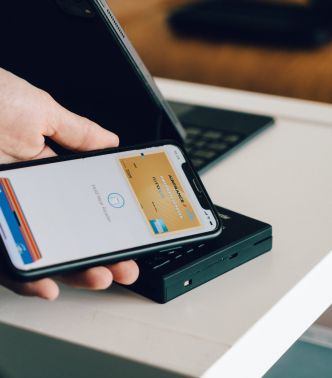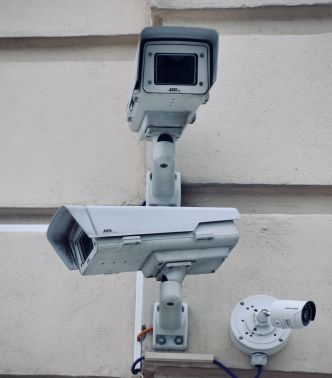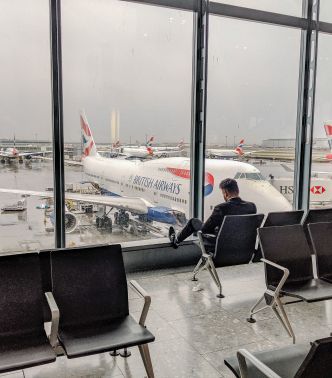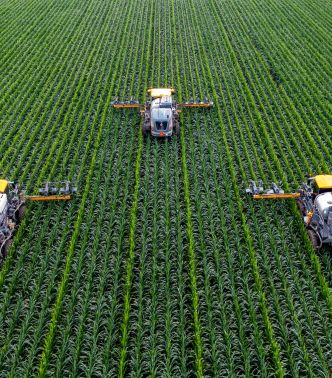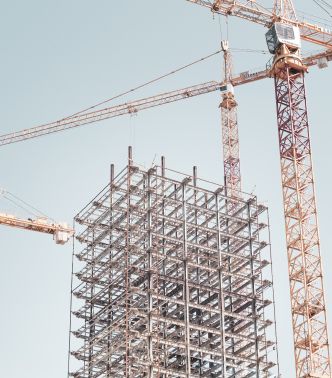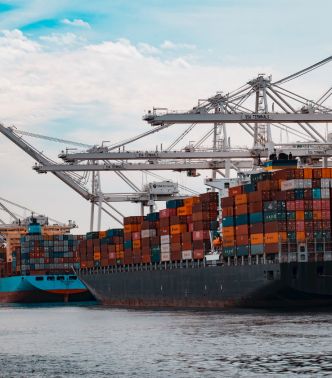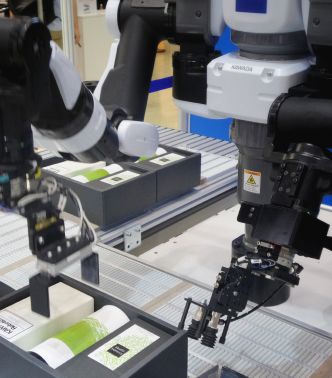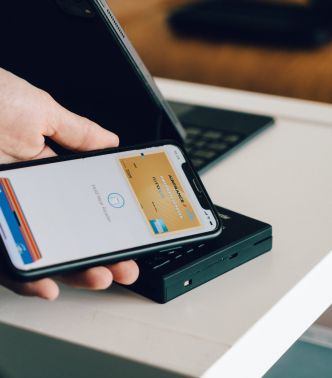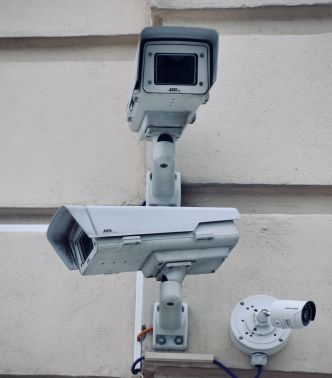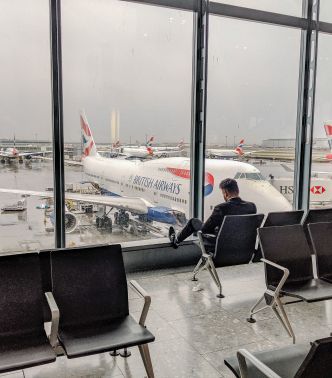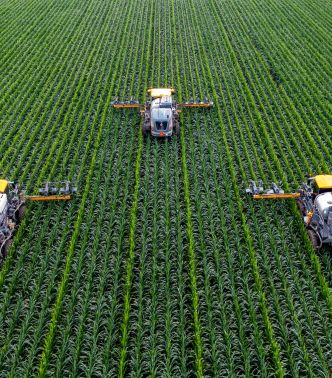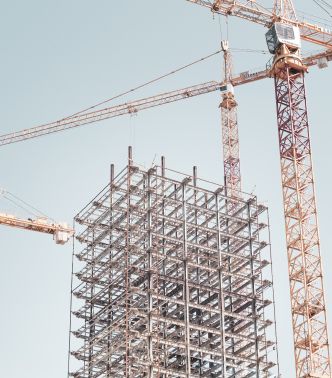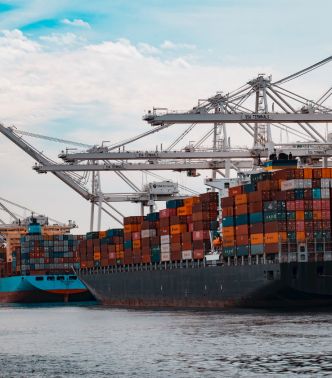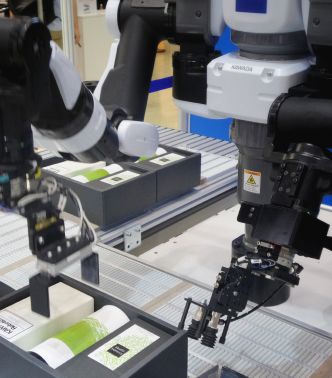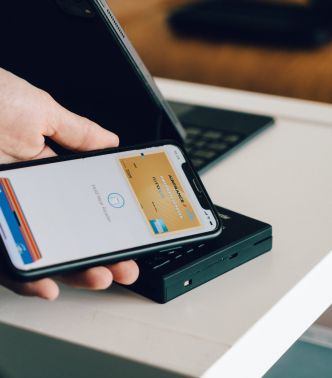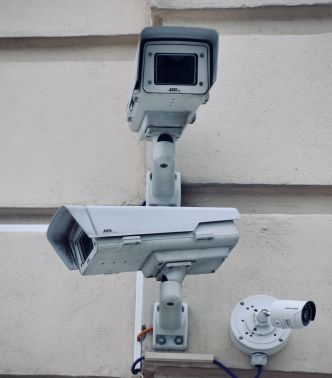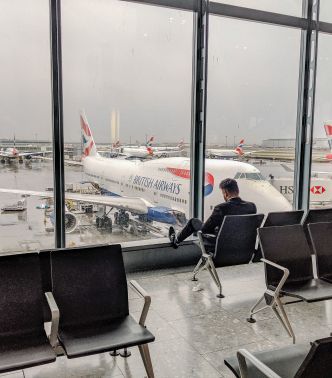 Case Study

Anthony Pacetti,
Director of Transportation Technology | Genesee & Wyoming, Inc.
"Helix made the deployment of this solution globally a reality. We were pleased with Helix's level of support as well as their ability to simplify this deployment."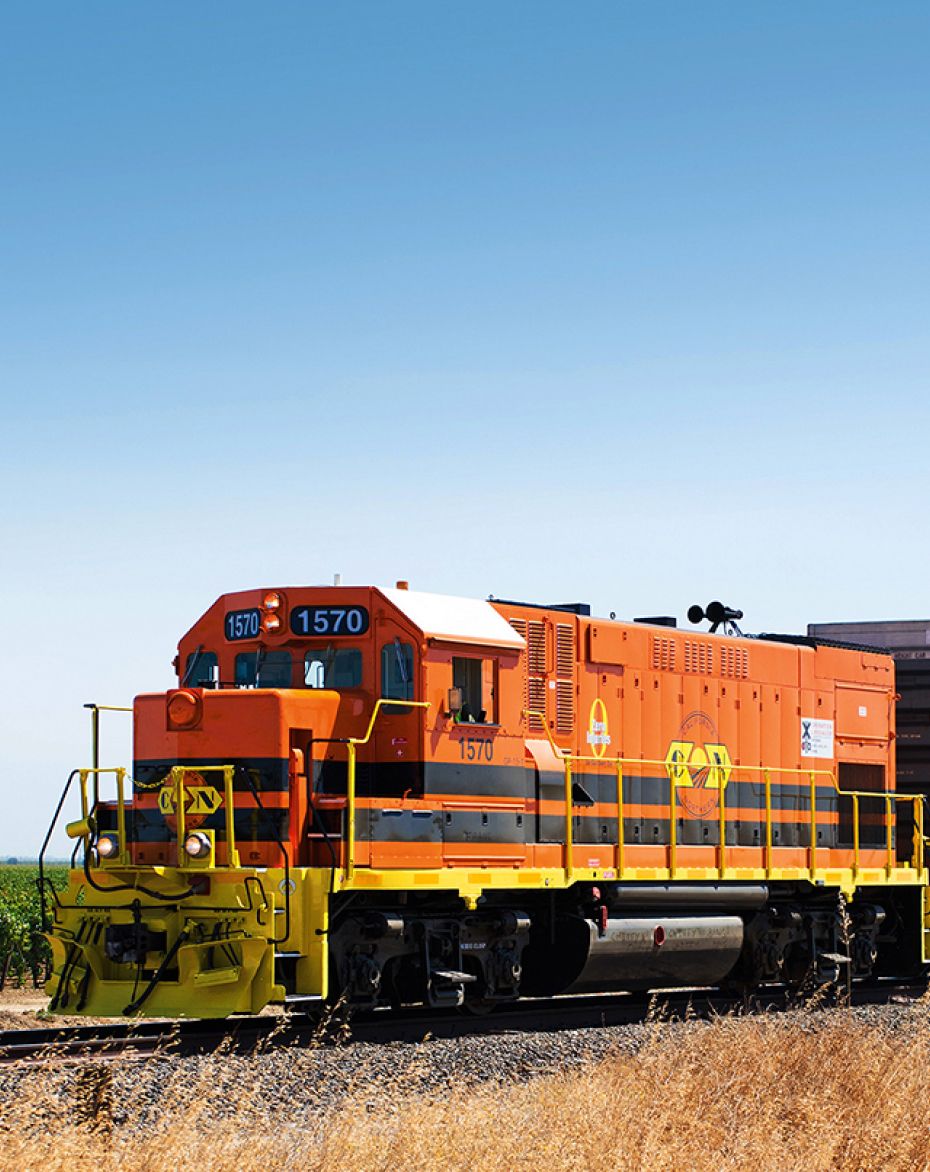 IoT Resources
Stay updated and gain insights from experts who are actively engaged in emerging technologies, latest market trends and developments, and advancements in wireless communication and IoT.
Ready to get started?
Fill out the form below to receive a free consultation and find out how Helix Wireless can help your business grow.