AT&T Partner Exchange
Empowering Partnerships, Elevating Possibilities

Category
Technology Partner
Website
All Partner Solutions
About AT&T Partner Exchange
Helix Wireless is proud to be a program member of the AT&T Partner Solutions and the AT&T Partner Exchange programs. This program is designed to enable technology solution providers, resellers, system integrators, and developers to collaborate with AT&T and offer their own innovative products and services to customers. The AT&T Partner Exchange Program provides us and our clients with access to the AT&T global network, services and resources, allowing us to create, integrate, and market solutions using the AT&T infrastructure.
How we cooperate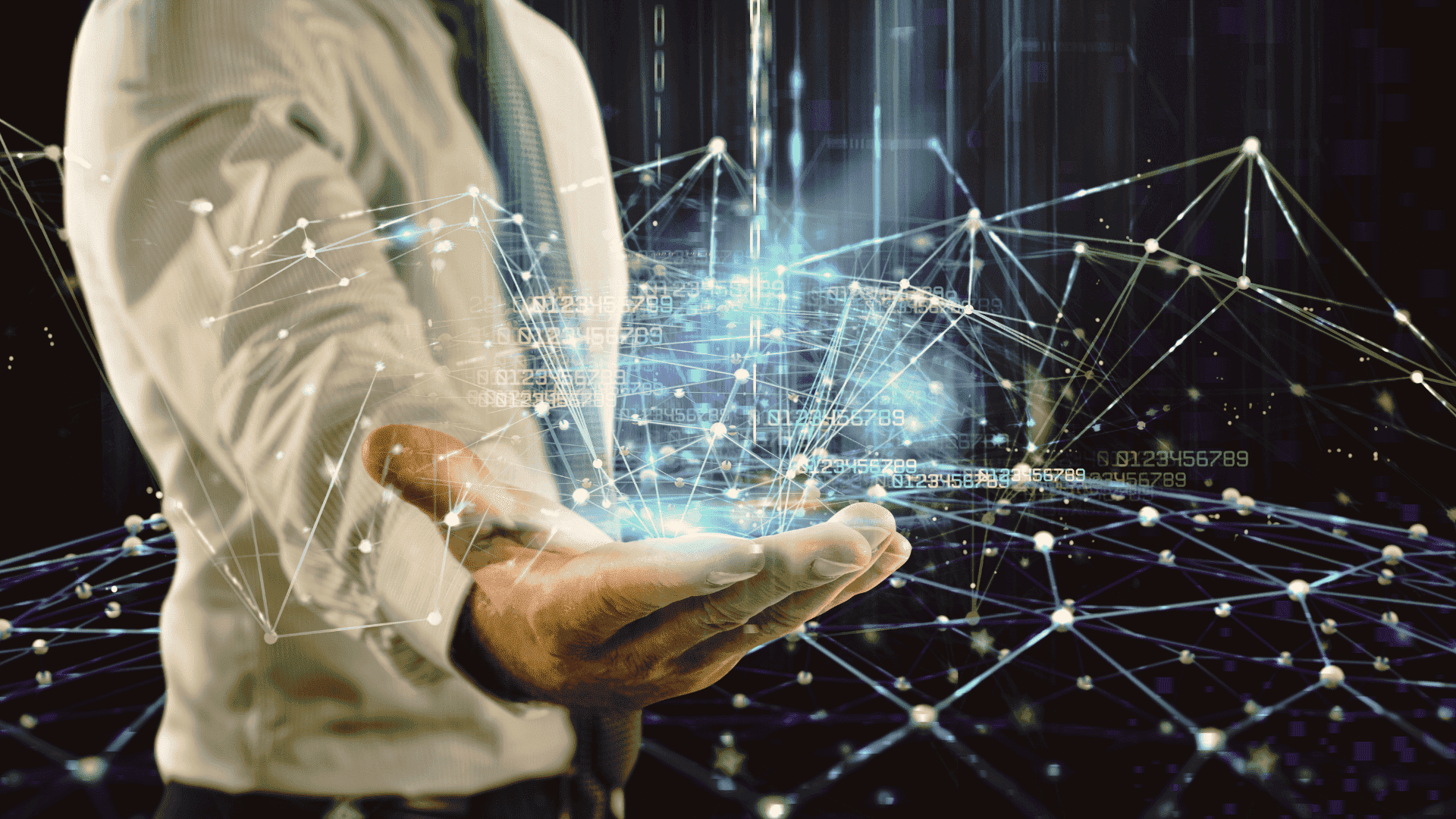 The AT&T Partner Exchange enables Helix Wireless to leverage their network infrastructure, services, and resources in combination with the SOLO Platform to provide best in class service, support, and management to MVNOs across the United States.
With AT&T Partner Solutions, Helix Wireless has been able to leverage the capabilities of a trusted network provider while expanding our own service offerings.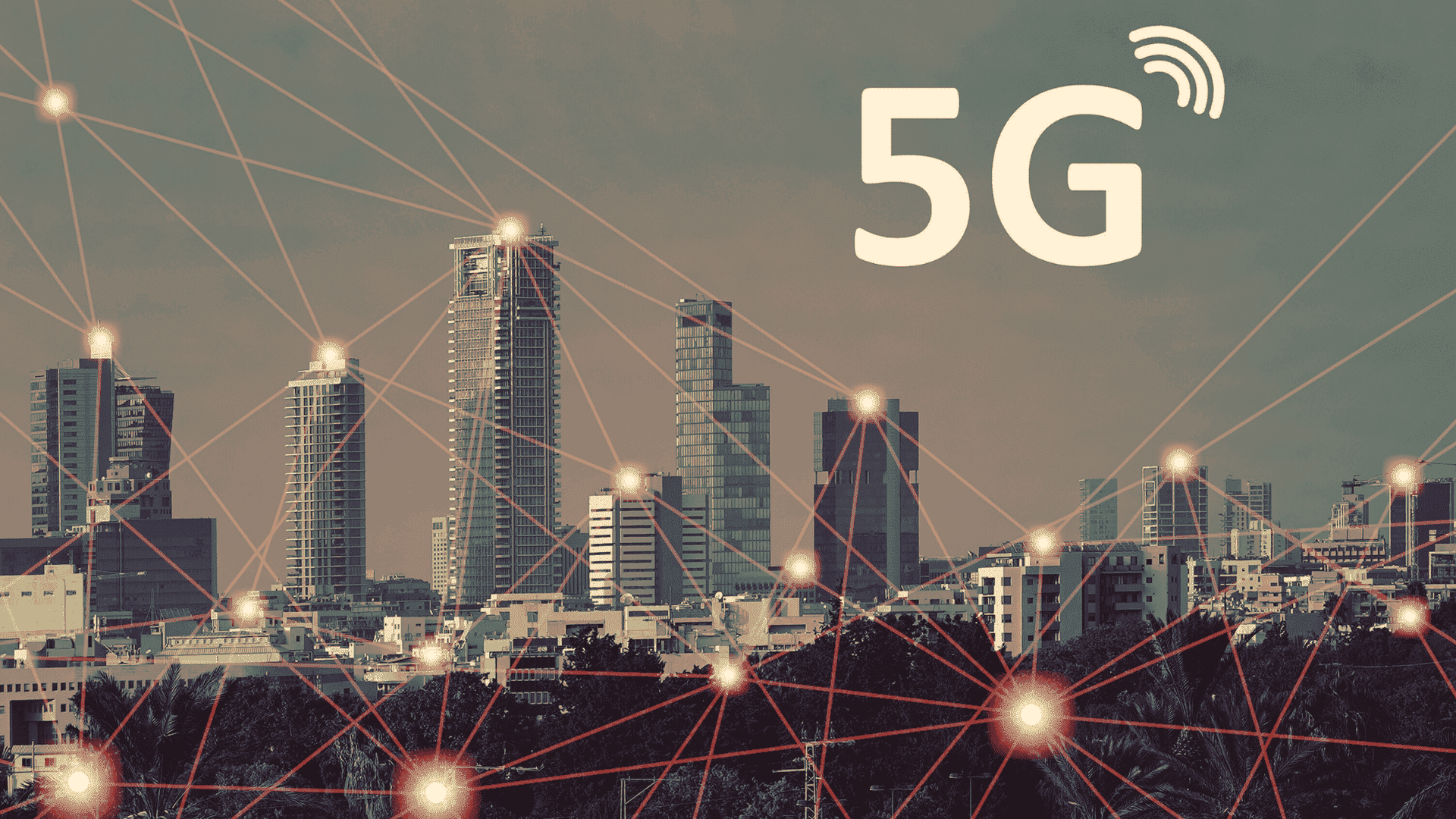 The extensive network infrastructure, advanced wireless technologies, and high-speed internet services enable Helix to deliver reliable and scalable connectivity solutions to our customers.
Integration support, troubleshooting, solution development, and close collaboration have allowed both companies to explore joint innovation and areas for mutual growth.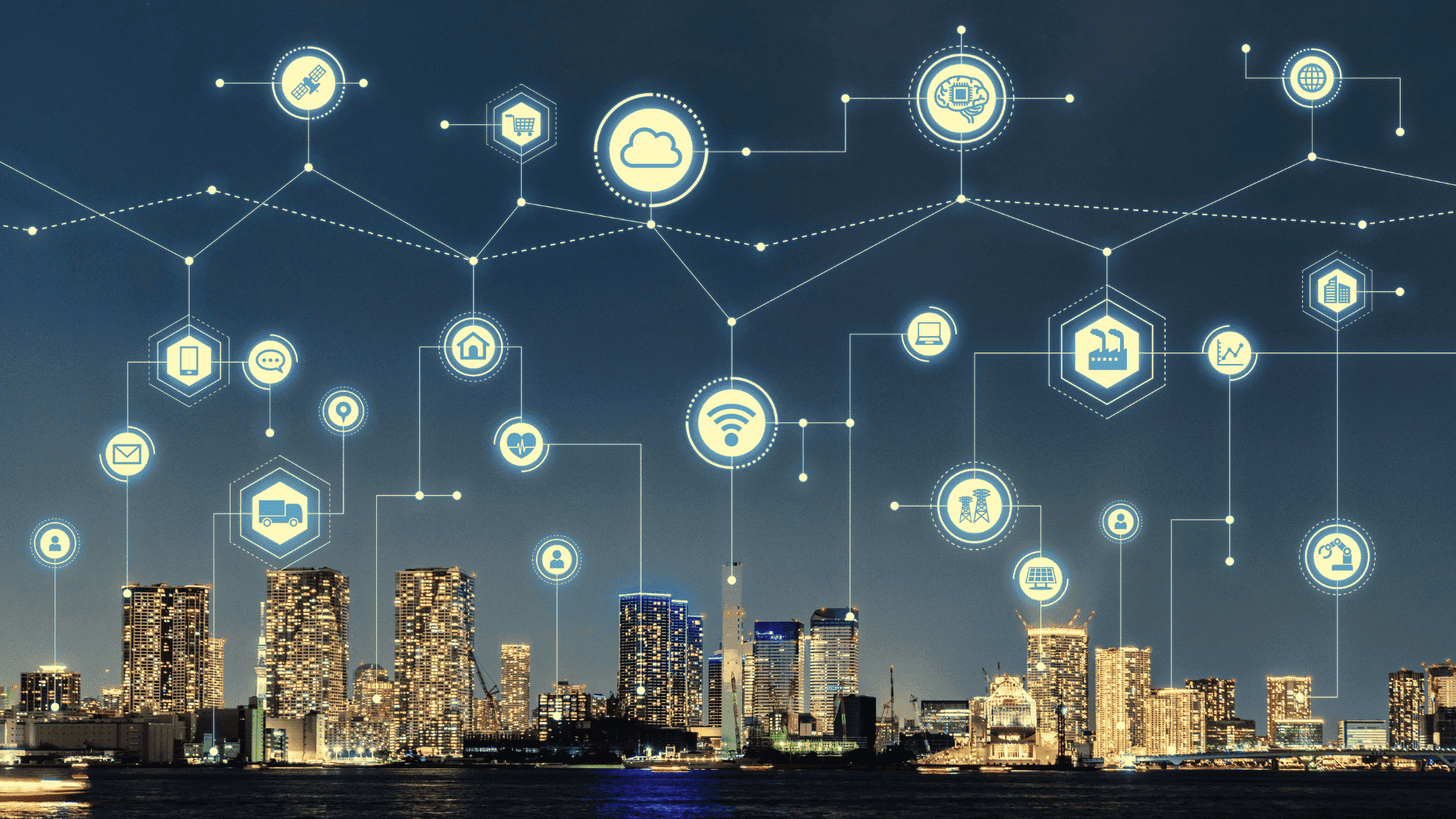 As a member of the AT&T Partner Exchange Program, Helix has access to a portfolio of products and services that enable us to enhance our offerings, tailor solutions to our customer's needs, and create value-added services.
The AT&T Partner Solutions program includes wireless connectivity, network services, unified communications, and security services.
Learn more about our Partner Solutions