Clifton Larson Allen
Expertise and Insight Tailored for Telecom Success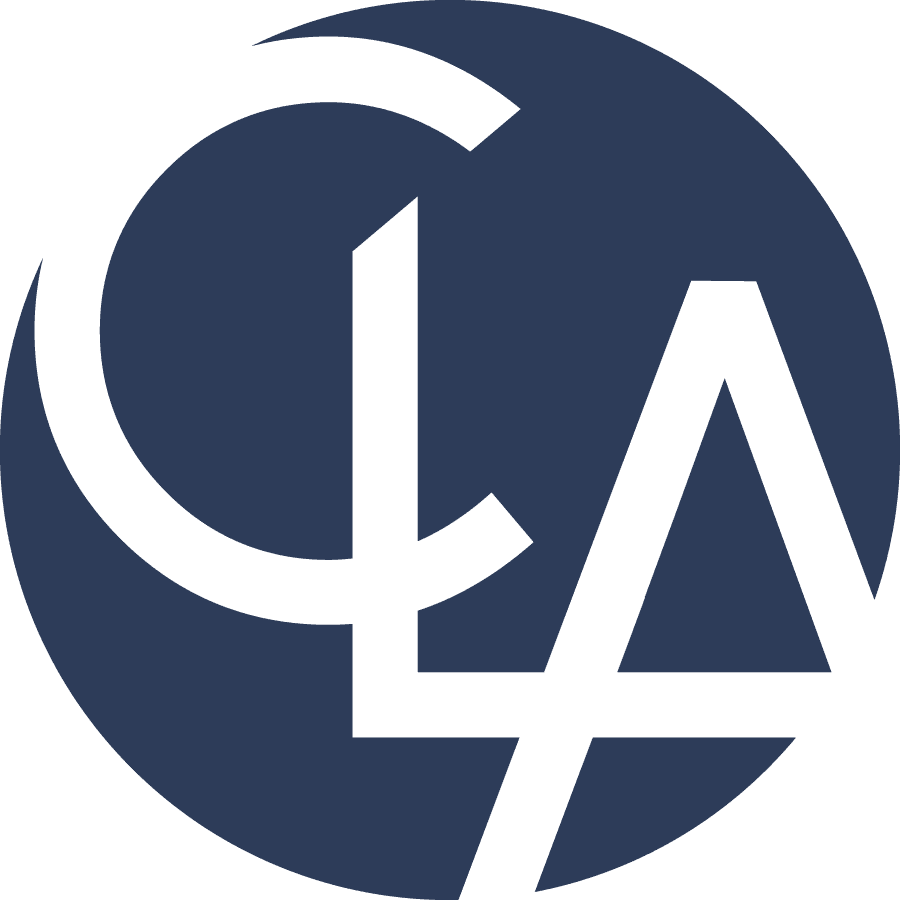 Category
Service Solutions
Website
All Partner Solutions
About Clifton Larson Allen
Clifton Larson Allen is a dynamic and comprehensive professional services firm renowned for its multifaceted offerings. With a rich portfolio spanning consulting, audit, tax, and advisory services, Clifton Larson Allen partners with a diverse clientele of businesses and individuals. Their dedicated approach involves not just addressing immediate financial and operational needs, but also providing strategic insights and solutions that empower clients across various industries to navigate challenges and achieve long-term success.
How we cooperate
Clifton Larson Allen's support for Helix Wireless goes beyond conventional financial services. They offer comprehensive expertise in navigating the intricate telecom industry landscape. This includes assisting our customers in optimizing their tax structures and mapping processes to ensure regulatory compliance and operational efficiency.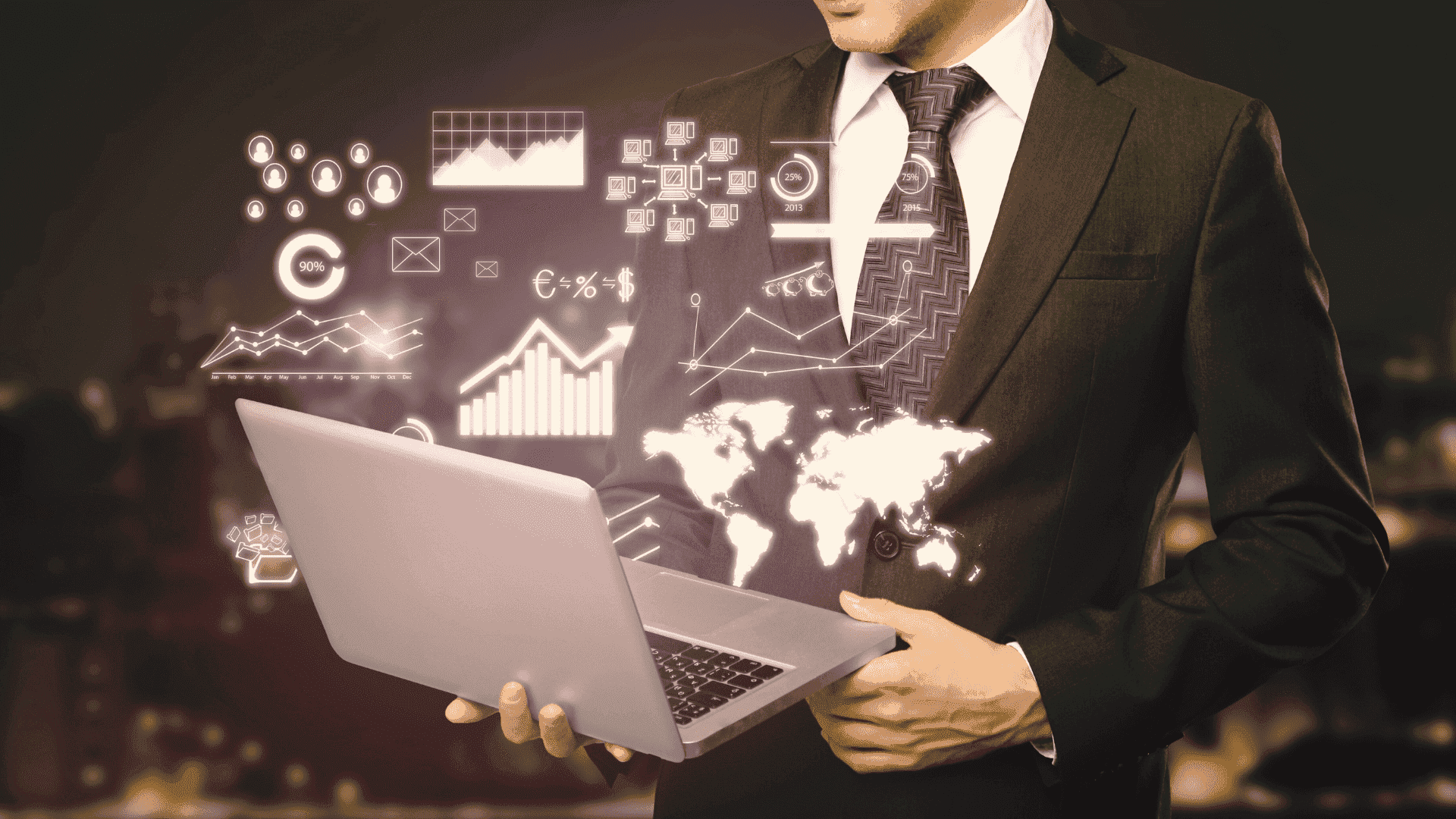 Specializing in seamlessly integrating tax engines into billing platforms, CLA has enabled Helix Wireless customers to streamline their financial operations and billing procedures effectively. Through meticulous mapping reviews, they ensure accurate data representation, crucial for maintaining compliance and minimizing discrepancies.
The firm also conducts in-depth traffic studies, providing Helix and our customers with valuable insights into network usage patterns, which can be instrumental in making informed strategic decisions. Additionally, their strategies to reduce FUSF charges are specifically designed to help telecommunications providers manage costs and improve overall financial performance.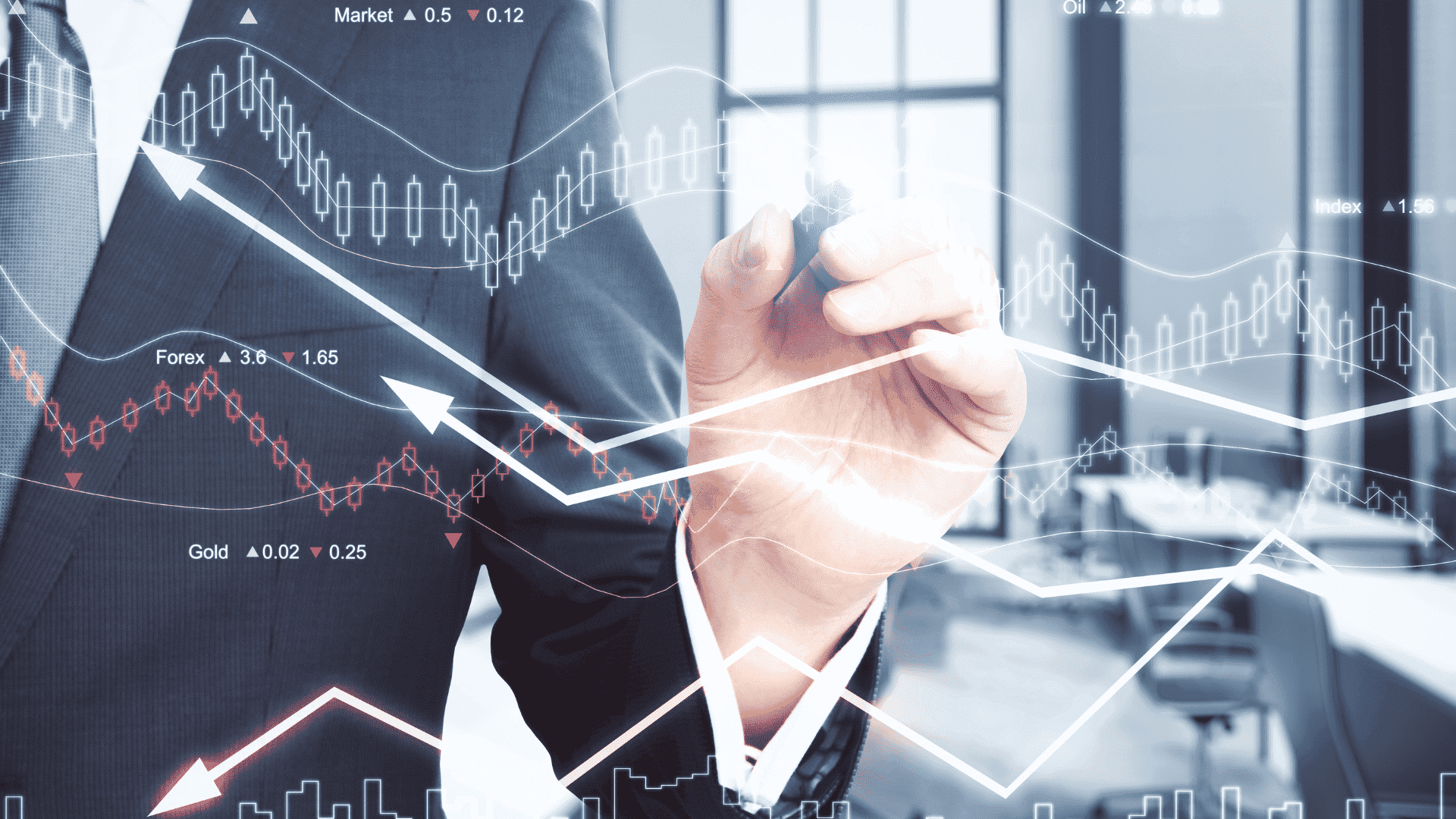 Clifton Larson Allen's holistic approach extends beyond numbers and technicalities. They aim to empower their customers with the tools and insights needed to navigate the complexities of the telecommunications industry successfully. Through their specialized services, providers can enhance operational efficiency, make informed decisions, and achieve sustainable growth in a highly competitive environment.
Learn more about our Partner Solutions