Stratix
Elevating Connectivity with Precision and Expertise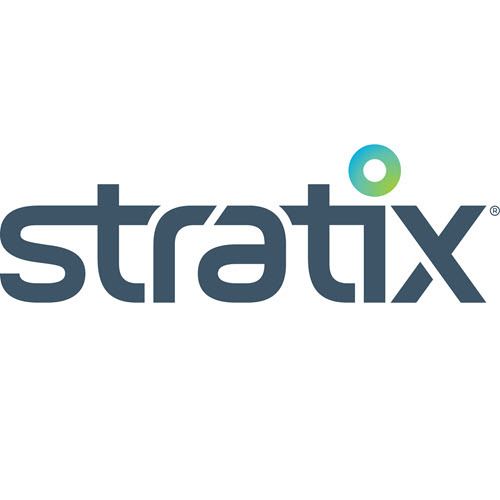 Category
Technology Solutions
Website
All Partner Solutions
About Stratix
Stratix is the trusted advisor for many leading global enterprises, offering the most comprehensive managed mobile services portfolio to operationalize and deliver full value for their clients' mobile investments. With over three decades of experience, Stratix has the proven mobile expertise and service execution to help companies transform any mobility challenge into a competitive advantage. Through a proven outsourcing model, they enable their customers to manage their entire mobile lifecycle as they plan, purchase, deploy, support, measure, report and analyze their mobile solutions.
How we cooperate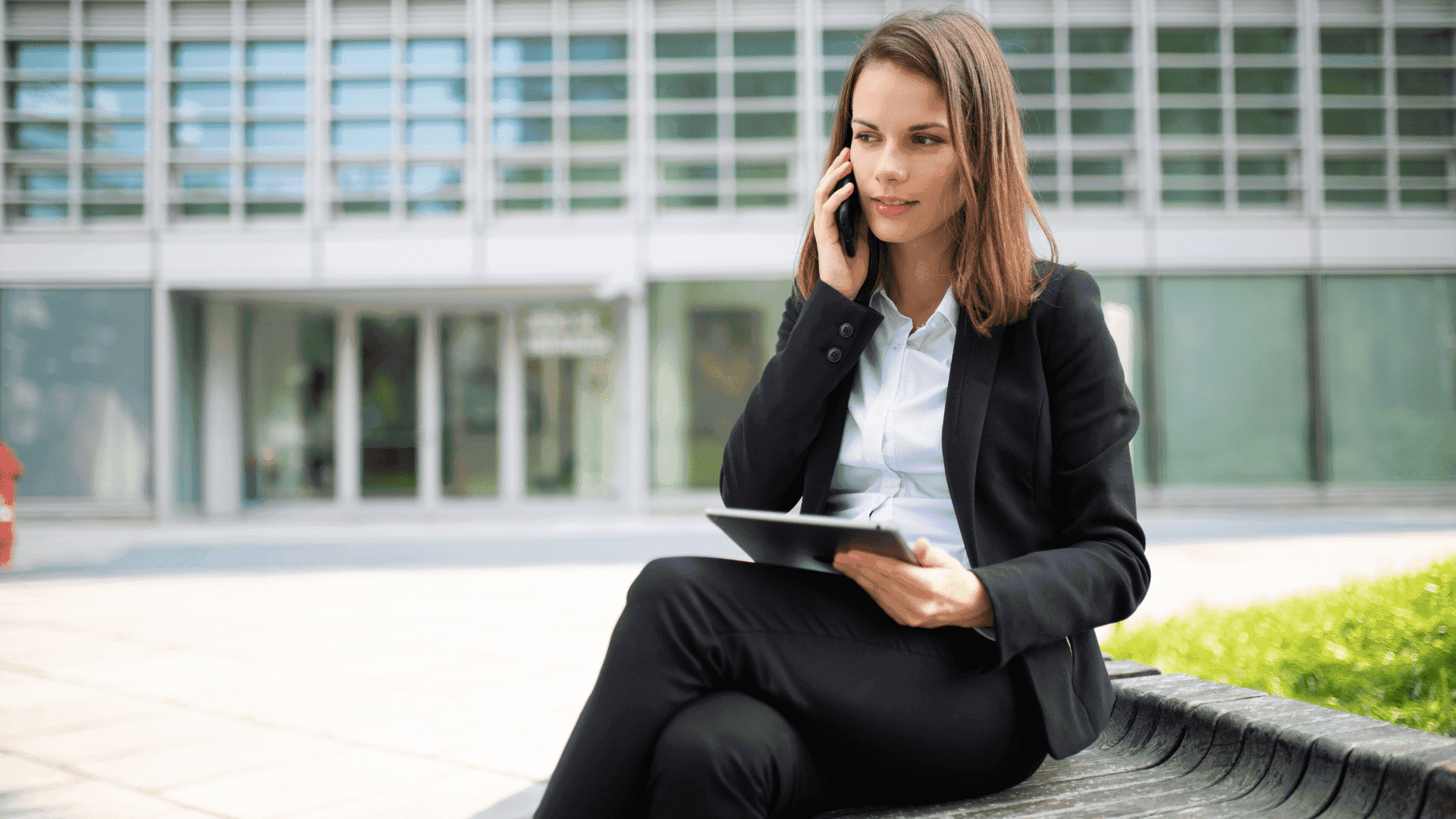 Stratix Corporation and Helix Wireless collaborate closely to provide holistic enterprise mobility solutions. This partnership entails the seamless integration of Stratix's device management solutions with the connectivity services offered by Helix. Through this cooperative effort, Stratix ensures the devices they deploy are seamlessly connected to the network, ultimately offering clients a unified and effective solution.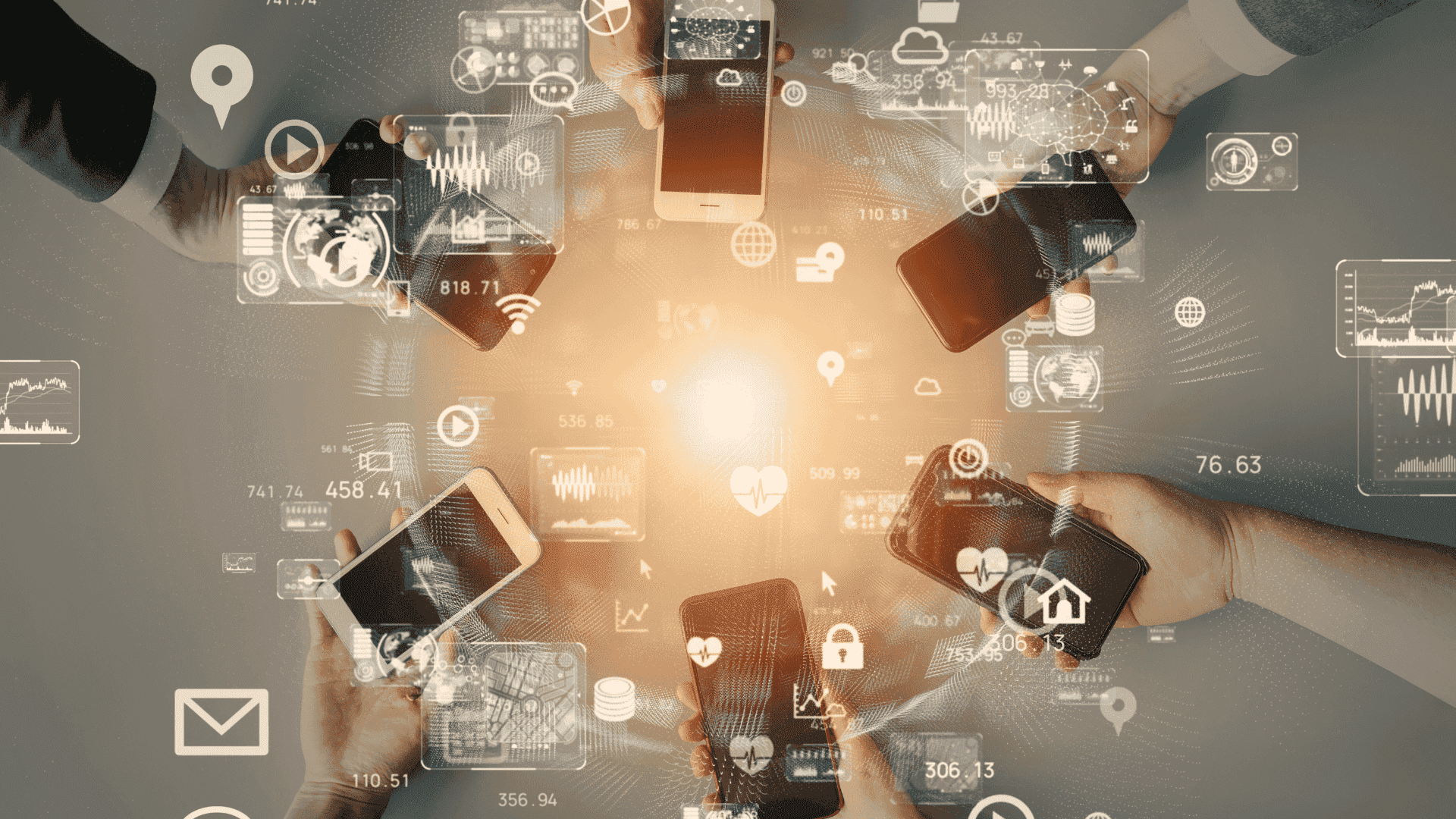 This collaboration extends to ensuring network compatibility, where Stratix and Helix Wireless align their offerings to guarantee a smooth end-user experience. Additionally, the partnership enables the creation of customized solutions tailored to specific industries or business requirements, often combining specialized connectivity services with Stratix's device management expertise.
Stratix and Helix work together to address issues, implement updates, and make enhancements, ensuring continuous support and maintenance. This collective effort guarantees clients a smooth and efficient experience, improving the overall dependability of the solutions provided.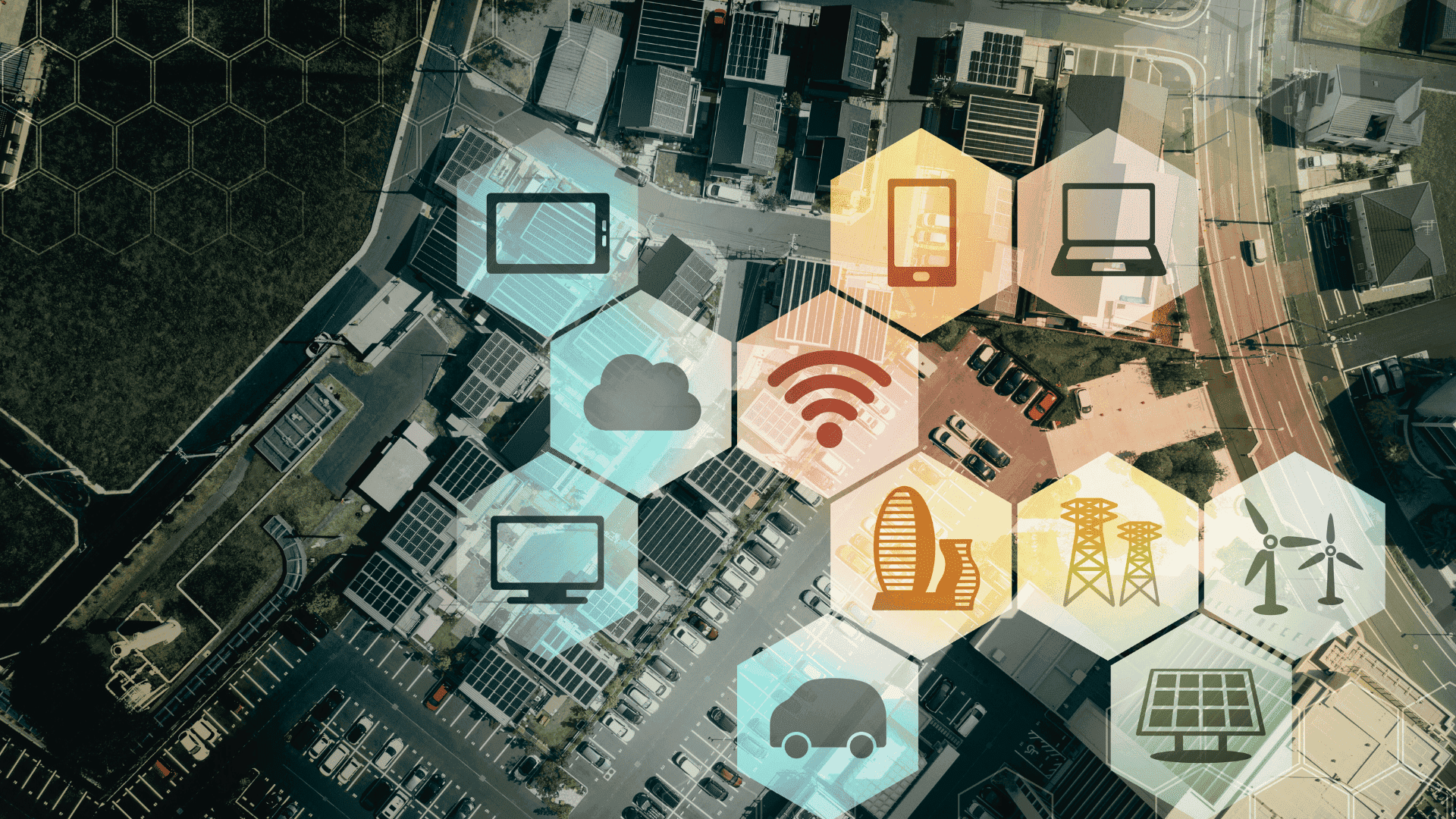 In the era of IoT, the strategic partnership between Helix Wireless and Stratix enables the development of holistic IoT solutions, integrating IoT devices with network infrastructure to enable data collection, analysis, and informed decision-making. By leveraging this collaboration, Stratix and Helix enhance the efficiency, scalability, and effectiveness of enterprise mobility solutions, ensuring clients receive the highest level of service and innovation.
Learn more about our Partner Solutions