Zenxeon
Powering Progress with Customized Solutions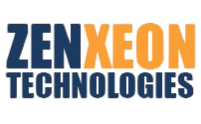 Category
Technology Solution
Website
All Partner Solutions
About Zenxeon
Zenxeon Technologies is a technology services firm offering innovative solutions to diverse industries. Their experienced team and advanced technology deliver tailored solutions that enhance efficiency and customer satisfaction. Recognizing unique business needs, they collaborate closely with clients to develop customized solutions, spanning infrastructure, workstation support, and data security expertise.
How we cooperate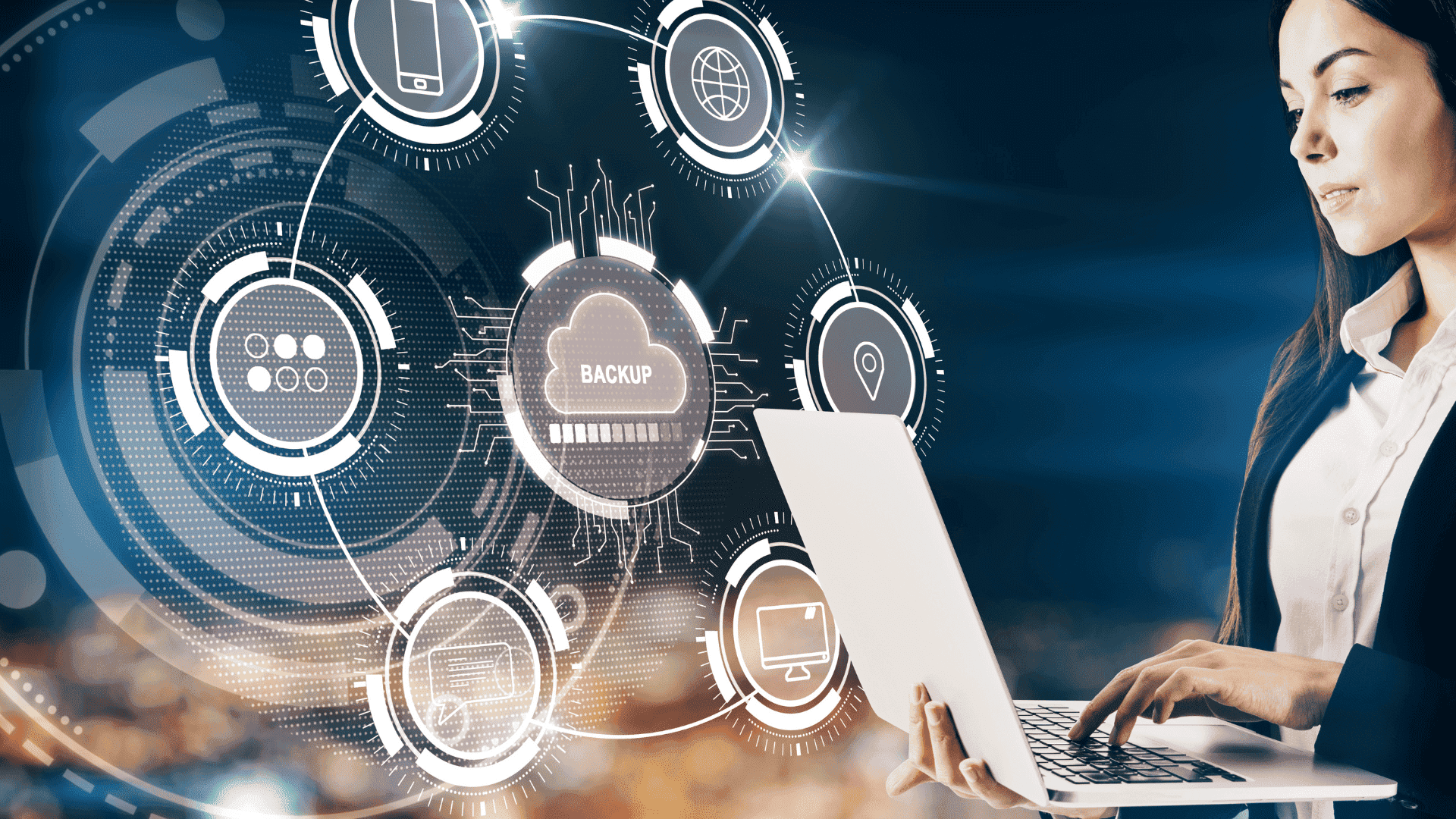 Zenxeon and Helix Wireless work together to deliver innovative solutions and services that cater to the diverse connectivity and IT needs of businesses. This partnership is exemplified through their successful rollout of business continuity solutions, such as the one implemented for a major beauty retail chain. By leveraging Helix Wireless's SmartSIM™ technology and integrating Zenxeon's IT strategy and development expertise, they create streamlined solutions that ensure reliable connectivity and operational continuity for their clients.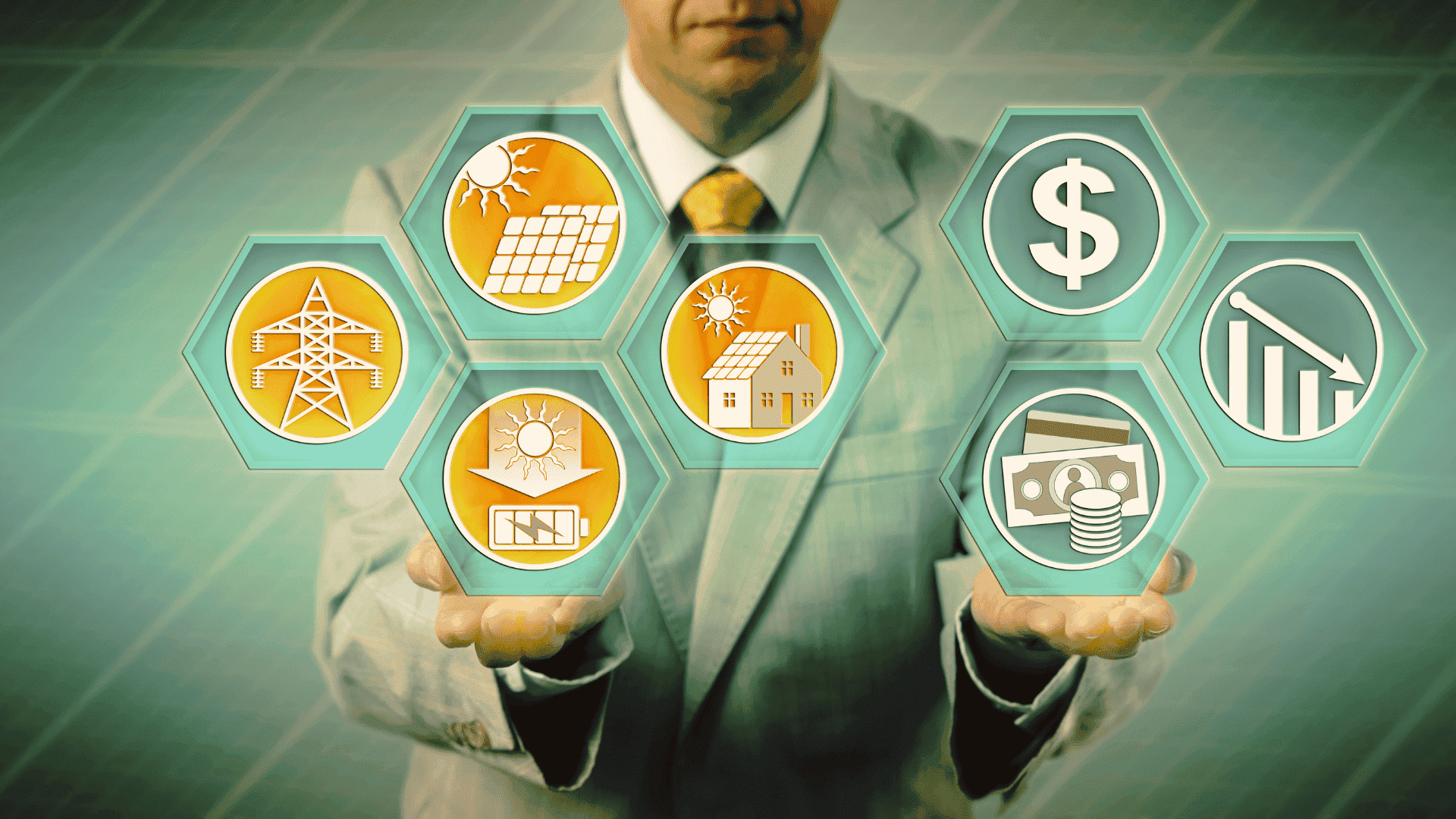 Central to their partnership is a collaborative approach that capitalizes on Zenxeon's commitment to cooperation and Helix Wireless's dedication to providing global telecommunications solutions. This collaborative effort allows them to pool their strengths and create comprehensive offerings that are tailored to address the specific needs and challenges faced by their clients.
Both Zenxeon and Helix Wireless share a focus on innovation, with Helix Wireless's SmartSIM™ technology enhancing connectivity and Zenxeon's IT strategy and development solutions providing a robust foundation for integrating technology seamlessly into business operations. As noted by William Wilson, CEO of Zenxeon, Helix Wireless's responsiveness and instrumental support play a pivotal role in their joint projects, underscoring the effective communication and cooperation between the two companies.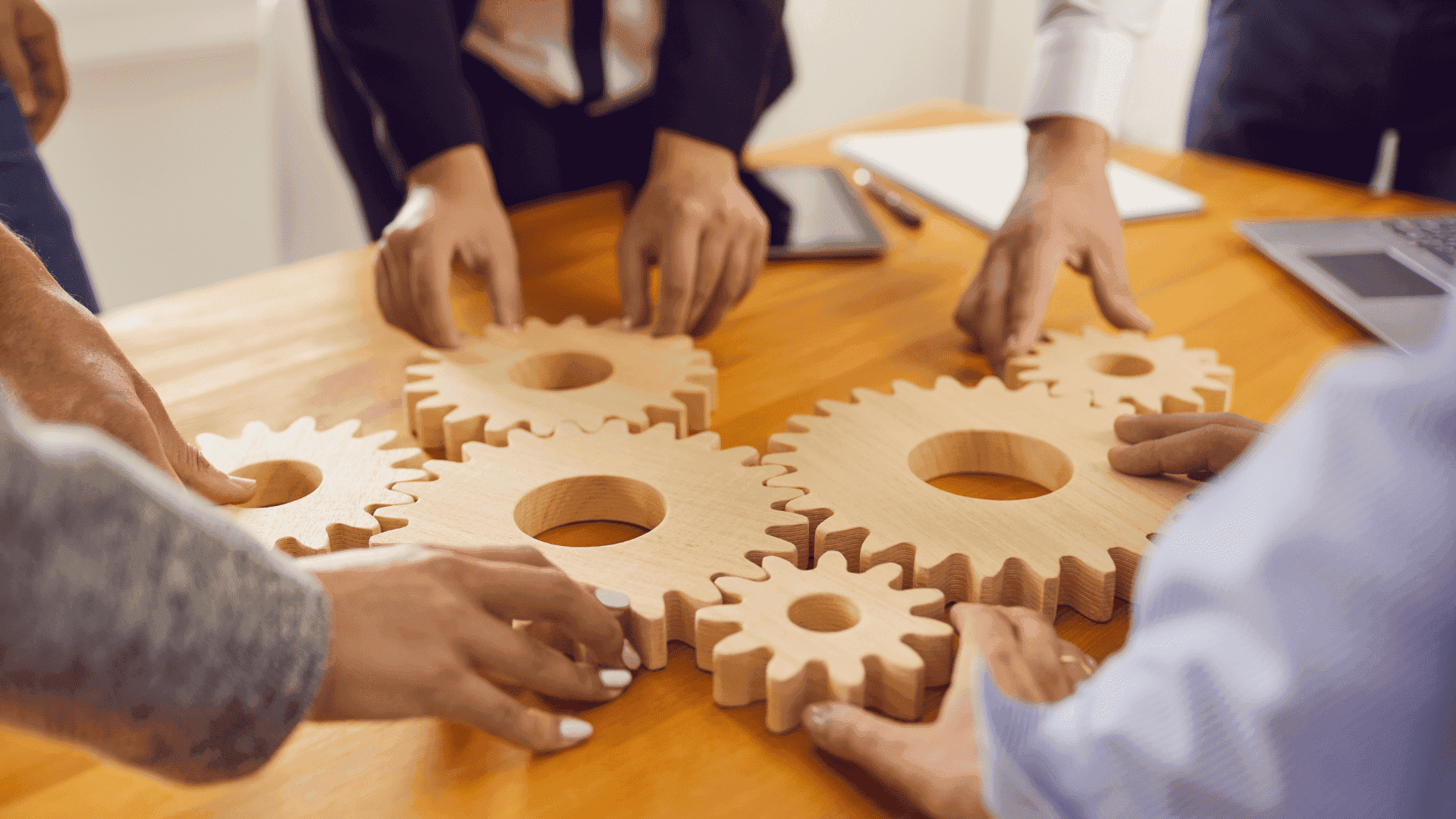 Together, their client-centric approach allows Zenxeon and Helix Wireless to provide tailored solutions that align with their clients' unique goals and challenges, ultimately leading to enhanced customer satisfaction. In essence, their collaborative efforts combine expertise, innovation, and a dedication to client success, resulting in solutions that ensure seamless connectivity, operational efficiency, and business continuity for their clients.
Learn more about our Partner Solutions