ConnectUs
Optimized Performance, Seamless Integration

Category
Technology Solutions
Website
All Partner Solutions
About ConnectUs
ConnectUs specializes in seamless connectivity and device deployment, streamlining touch-intensive processes for businesses. They provide on-demand mobile devices, including tablets and smartphones, as comprehensive solutions. By offering value-added services like inventory management and support, ConnectUs enhances operational efficiency and brand image. Their solutions empower businesses to scale operations exponentially, making them a valuable partner for integrated mobile strategies.
How we cooperate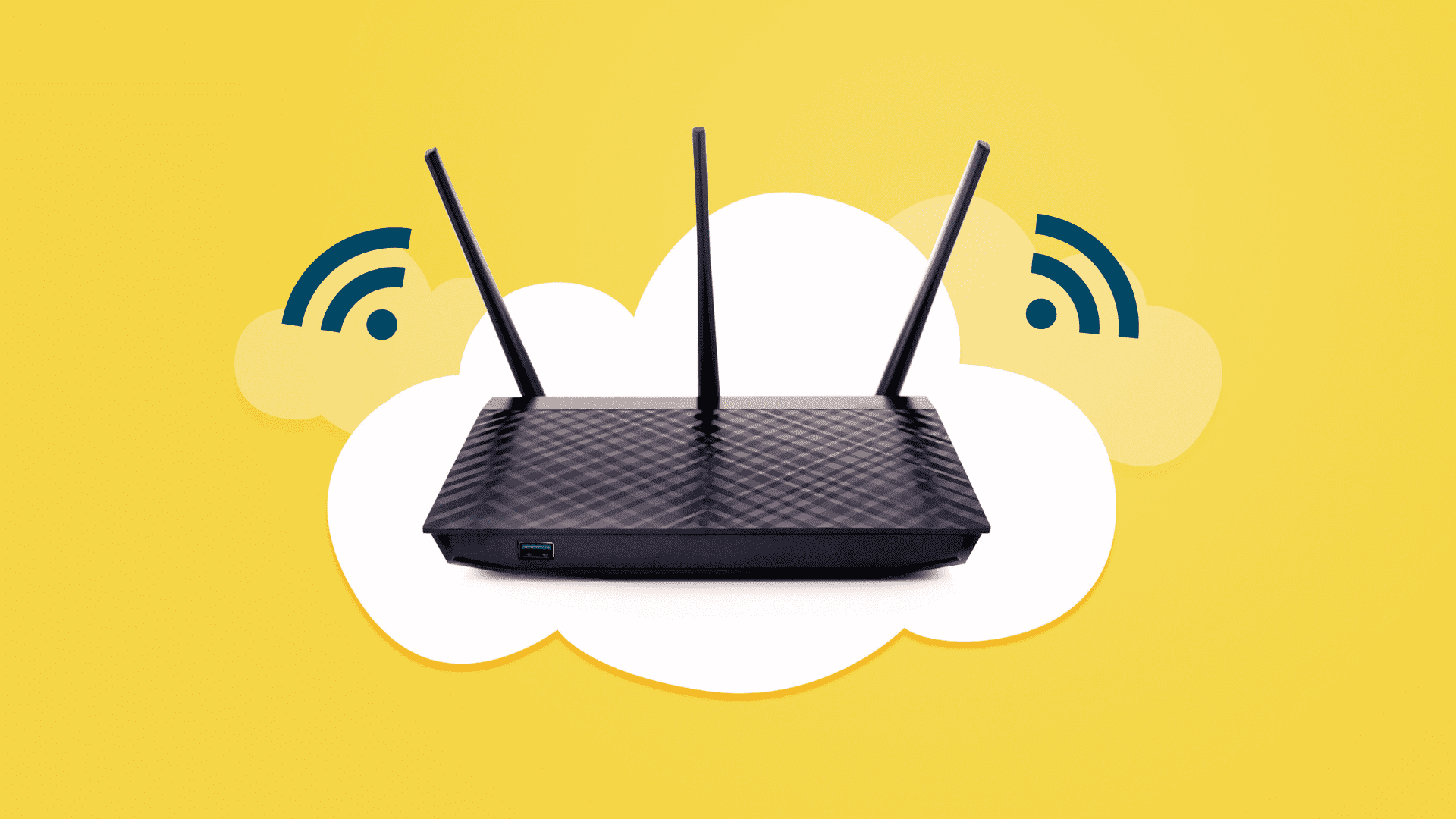 ConnectUs operates in close partnership with Helix Wireless to deliver comprehensive solutions that optimize the integration of connectivity technology and user-friendly device deployment. They ensure that the devices they offer are finely tuned to seamlessly integrate with our network and platforms, eliminating complexities in the onboarding of new devices.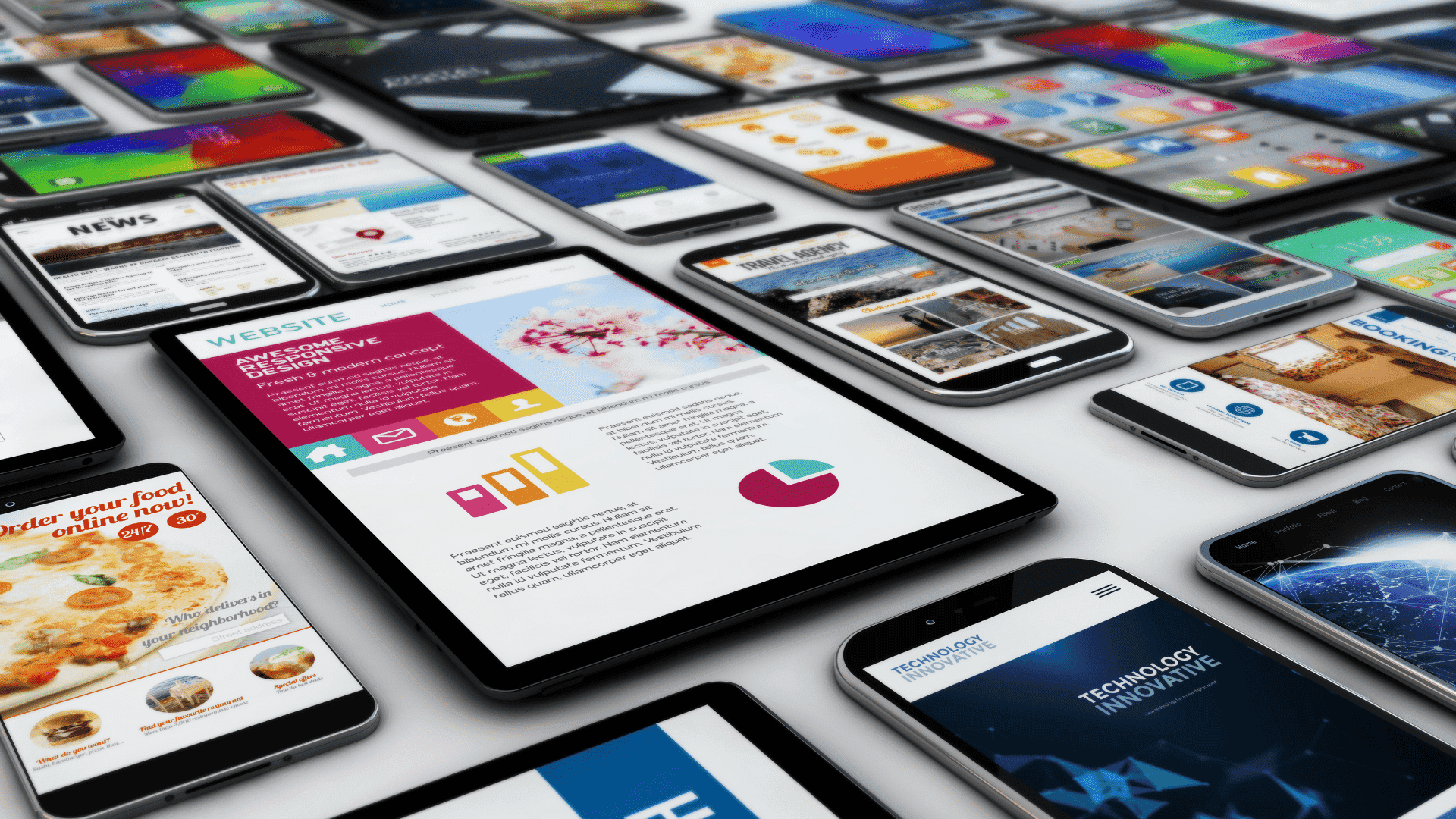 By offering user-ready mobile devices, ConnectUs elevates the overall customer experience. These devices are meticulously designed to seamlessly align with Helix connectivity solutions, resulting in a smooth and efficient user journey right from the outset. However, ConnectUs goes far beyond basic hardware offerings. They provide an array of value-added managed services, spanning inventory management, shipping logistics, customer support, and even installation assistance. This holistic approach streamlines the entire device deployment process, saving valuable time and resources for their customers.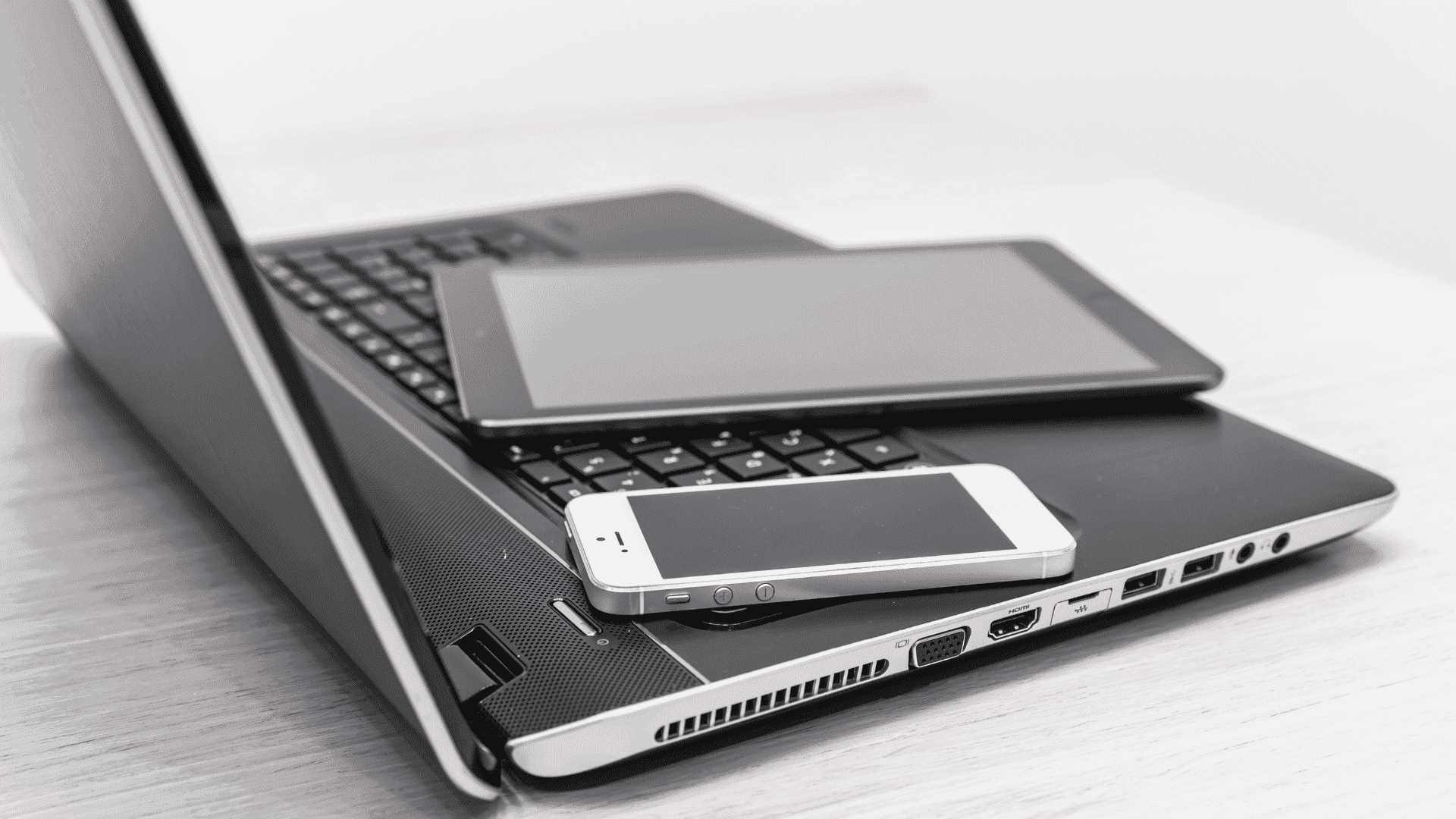 The partnership between ConnectUs and Helix Wireless is deeply strategic. ConnectUs leverages its extensive expertise in device deployment, complemented by the network infrastructure of Helix Wireless. This symbiotic collaboration leads to enhanced offerings that benefit end-users with more efficient, user-friendly solutions. The collaboration addresses the core needs of businesses while enhancing connectivity and operational processes across the board.
Learn more about our Partner Solutions