FloLIVE
Redefining Connectivity, Together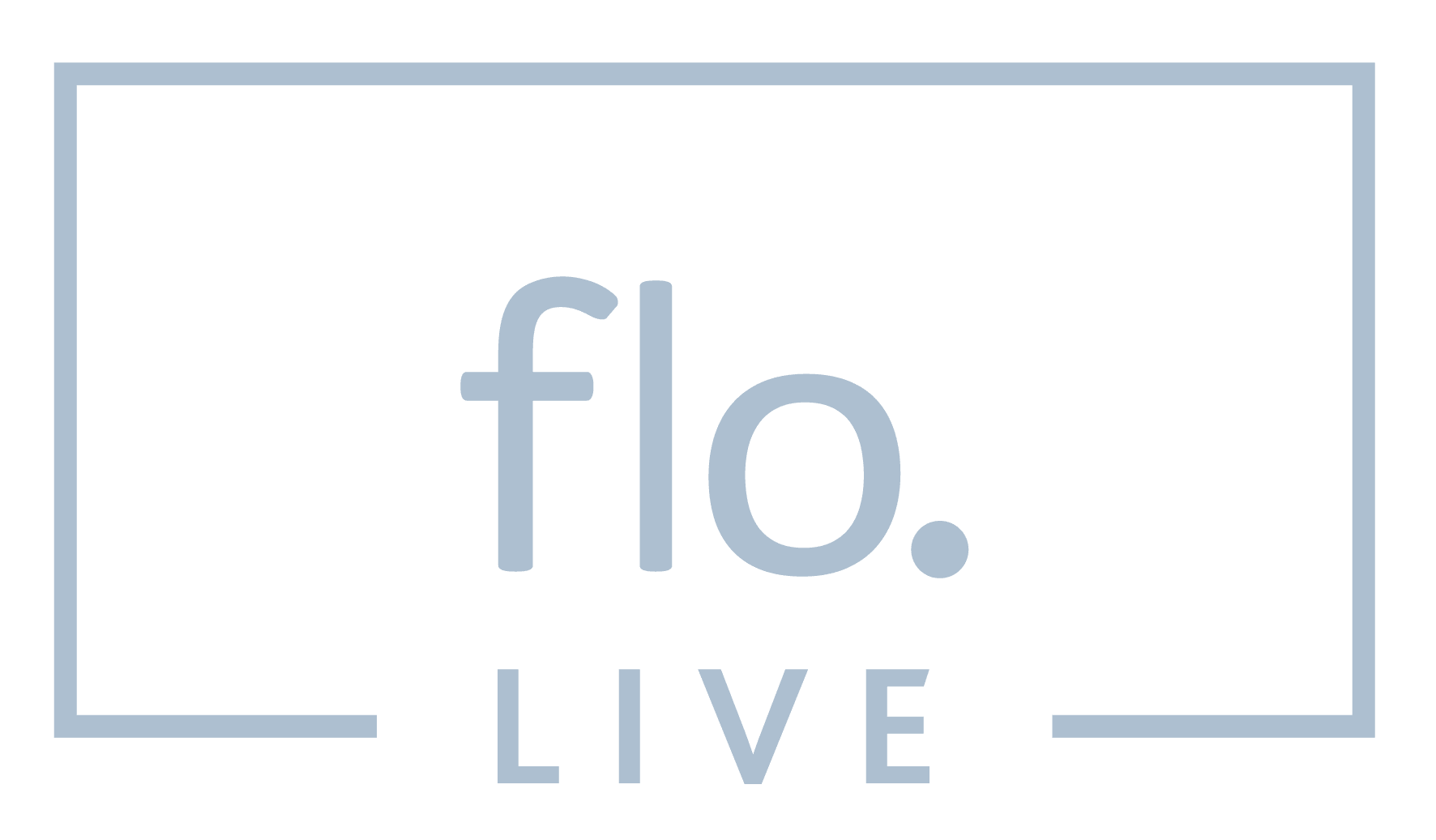 Category
Service Solutions
Website
All Partner Solutions
About FloLIVE
FloLIVE is a pioneering company that specializes in providing sustainable and profitable IoT solutions. They offer innovative cloud-based connectivity enablement platforms designed specifically for IoT applications. With over two decades of experience, FloLIVE supports chip-set manufacturers, IoT Cloud Platforms, and Service Providers by challenging traditional networks and offering end-to-end solutions, from GSM core networks to vertical IoT services, all accessible via their global cloud infrastructure.
How we cooperate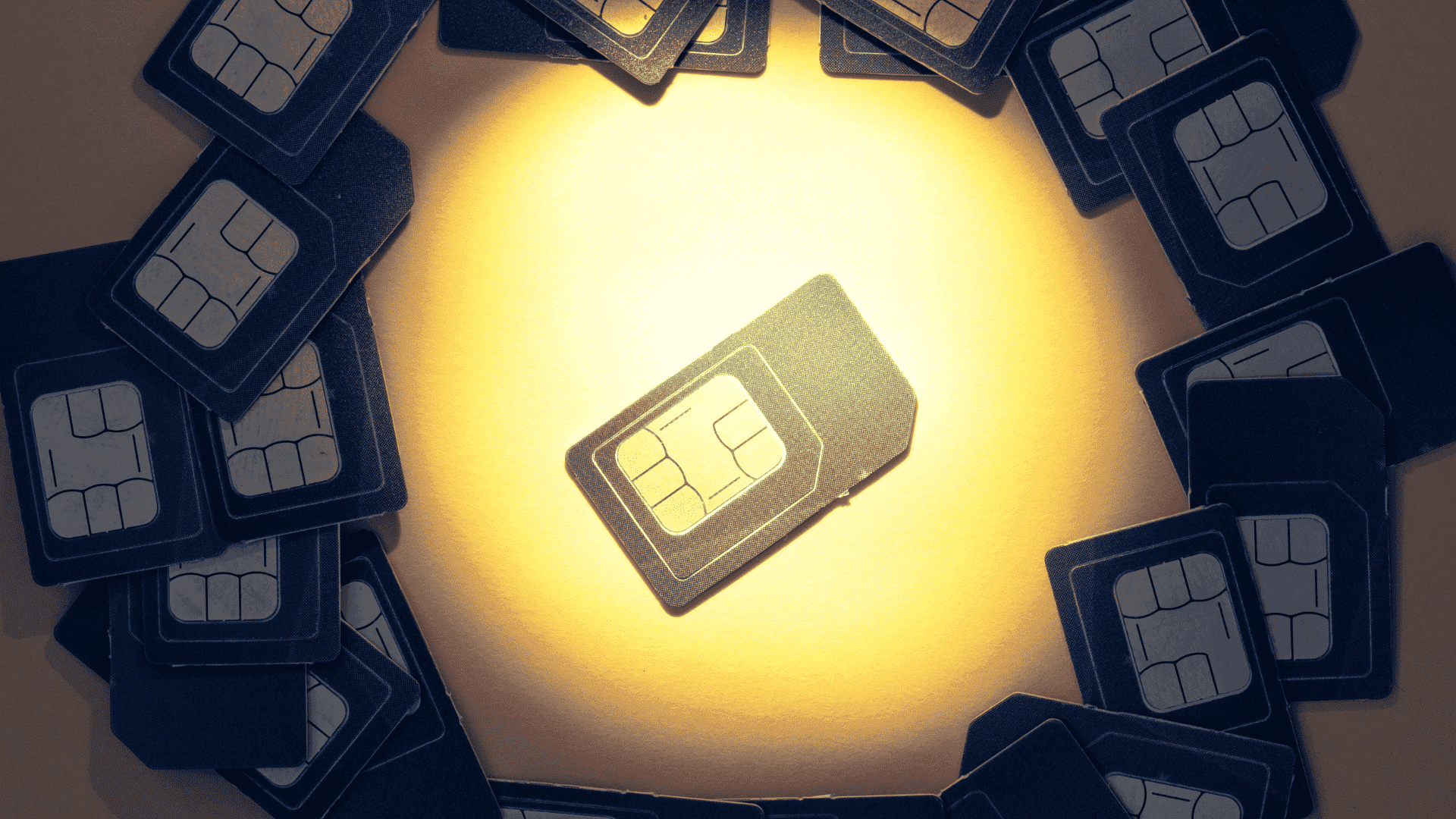 Helix Wireless collaborates with floLIVE to offer intelligent IoT solutions powered by SmartSIM™ technology and strategic partnerships. Utilizing floLIVE's multi-international mobile subscriber identification (IMSI) capability, Helix achieves global IoT connectivity for its customers without the complexity of managing multiple operator relationships. This collaboration has significantly enhanced Helix's operational efficiency, connectivity, and data visibility across their deployment landscape.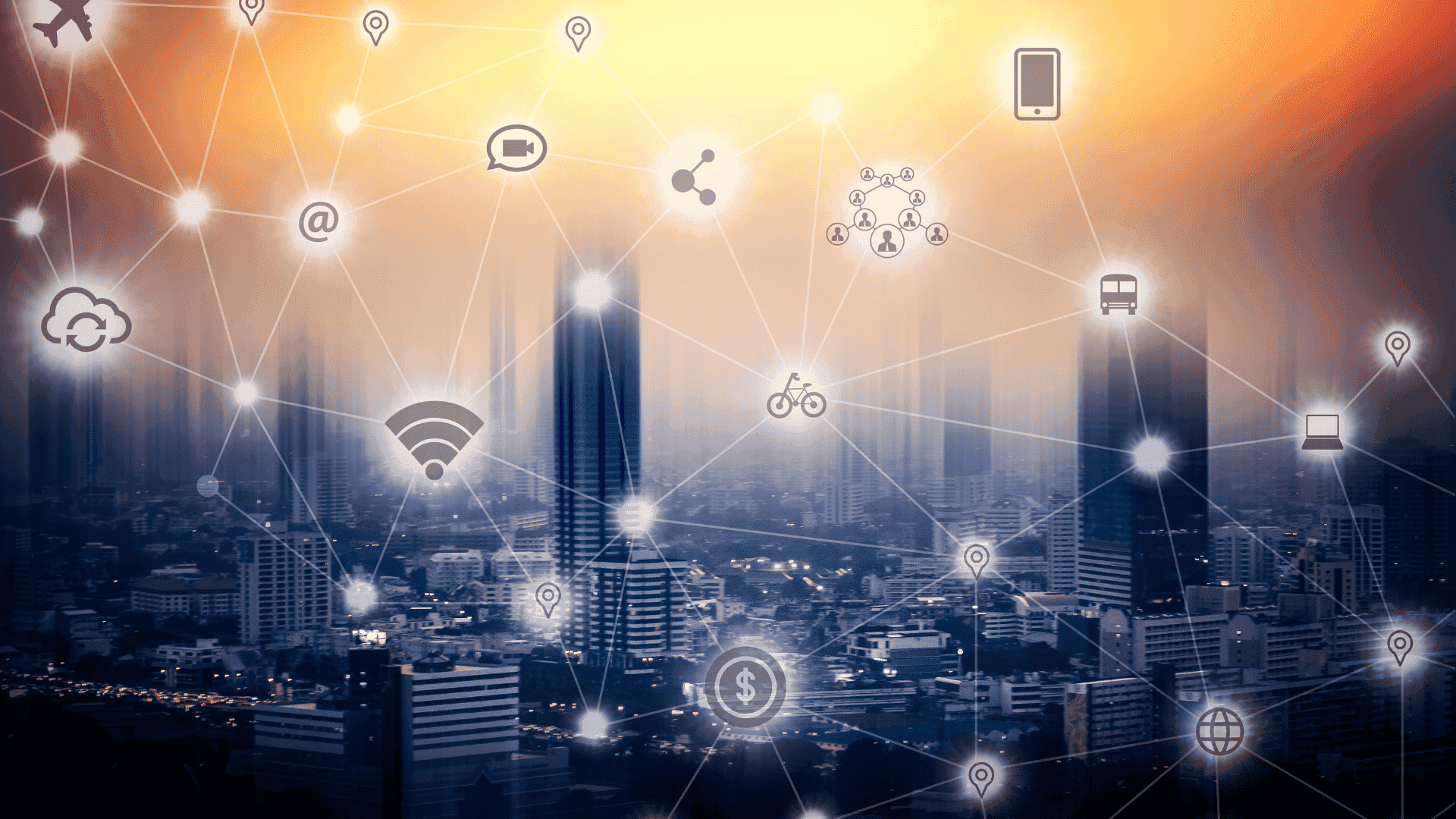 By leveraging floLIVE's innovative multi-IMSI solution Helix empowers its clients with simplified global connectivity, smart billing, autonomous control, and comprehensive coverage. The partnership enables Helix to effectively address the challenges of distributed IoT use cases and to offer optimal solutions to their clients. Helix's CEO, John Squillace, highlights floLIVE's technical capabilities and problem-solving approach as pivotal to their partnership's success, emphasizing floLIVE's role beyond connectivity provision.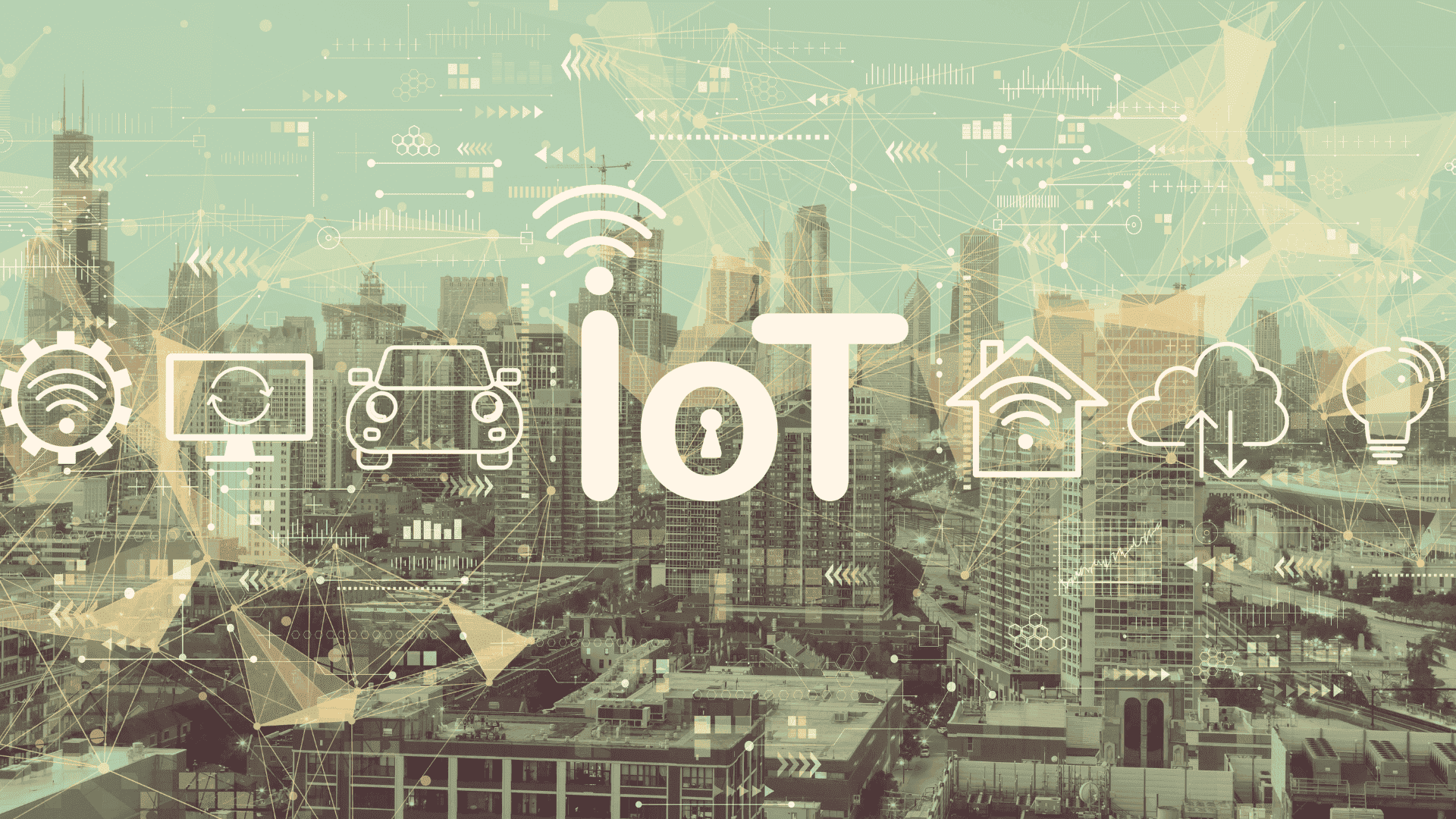 floLIVE's solution allows Helix to seamlessly provide its customers with adaptable, efficient IoT connectivity solutions, streamlined billing, robust control mechanisms, and exceptional support for diverse challenges. Through this partnership, Helix Wireless continues to drive innovative IoT deployments, meeting the evolving demands of businesses and industries worldwide.
Learn more about our Partner Solutions